Square Enix's kicks off a new fiscal year with plummeting operating profits and net profits, but there's a good reason for this significant drop.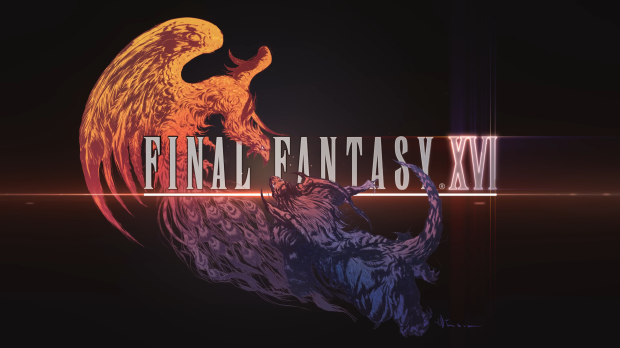 Square Enix's Q1 FY24 report gives key updates on the status of the Japanese publisher. The company saw a strong uptick in net sales, delivering 85.669 billion yen ($592.619 million) primarily due to the Digital Entertainment segment, which benefited from the performance of Final Fantasy XVI, MMO revenues, and multiple smartphone/PC games. Net sales grew +14.4% year-over-year on a yen basis and +7.7% YoY on a USD basis.
That's where the good news really stops, at least insofar as numbers. Square Enix's Q1 operating income and net profits were down heavily during the quarter. The publisher reported operating income of 3.097 billion yen ($21.423 million), representing a nearly 80% year-over-year decrease, and total net profits were also down by 65.7% to 18.355 billion yen ($43.58 million).
Per MST Financial senior analyst David Gibson, a partial reason for this drop is that Square Enix opted to fully expense Final Fantasy XVI's development costs during the Q1 period. Once a game is released, the development costs are moved to the expense account, and developers and publishers will typically pay off these costs over a multi-year period. This is a process called amortization, and Square Enix notes that Q1 operating income was down "partly due to amortization of development cost."
Rather than follow the trends, Square Enix has instead chosen to pay off FFXVI's costs outright, which means that all future subsequent game sales will be profitable.
Taking a look at Square Enix's income statement reinforces this analysis.
In Q1'24, Square Enix paid 49.144 billion in cost of sales, a dramatic increase over Q1'23's COGS of 30.237 billion yen. This indicates the total costs of operating games and game services, as well as the costs involved with shipping etc.
Selling, general and administrative (SG&A) expenses were also up to 33.427 billion yen, and this includes the amortization value of Square Enix paying off FFXVI's development.
All-told, Square Enix spent 82.571 billion yen on expenses in Q1'24 against its 85.669 billion in net sales, which is why the operating income and net profits were so low for the quarter.