Windows Vista SP1 Performance Check
Tech Report on the job.

Published Apr 4, 2008 3:54 AM CDT
|
Updated Tue, Nov 3 2020 12:38 PM CST
Windows Vista Service Pack 1 has been floating around the big bad Internet for some time now but has really only just been released officially by Microsoft and hit mainstream users in the past week or two. SP1 includes a lot of bug fixes, updates and performance increases from the RTM release of Vista.
We all know that we should be running SP1 even if just for its stability fixes but what about performance? Cyril Kowaliski from The Tech Report got on the job and found out what the big deal is all about when it comes to performance numbers over the non-patched Vista operating system.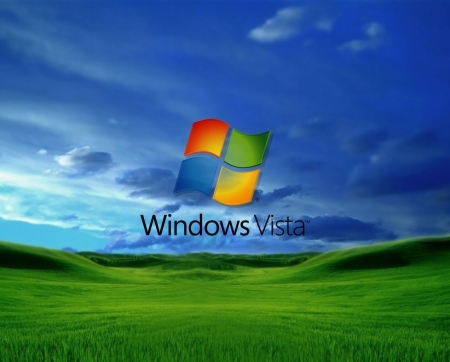 SP1 is also of interest to users who've stuck with XP and are waiting for Vista to mature before making the jump. The answer there is that Vista's maturation process has been a gradual one. Much of that process has depended on third-party developers and hardware makers, who've taken their sweet time adapting their software and releasing Vista-compatible drivers. Although I personally didn't find many faults in Vista when it came out, there's no question that third-party support has considerably improved over the past year, and that Microsoft's successive patches have taken care of many little initial problems.

If you've waited all these months to move over to Vista, don't count on SP1 to make everything magically better-the service pack is very much part of Vista's gradual maturation, and it's not a sudden step up. However, with a few exceptions (you'll want to double-check that for yourself before switching), hardware and software support in Vista isn't much of a problem anymore, and the operating system is more than stable and reliable enough for day-to-day usage. Really, now's as good a time as any to switch.
Head on over and
take a closer look!