Researchers have discovered what appears to be the first meteorite that left Earth and have returned back to our planet.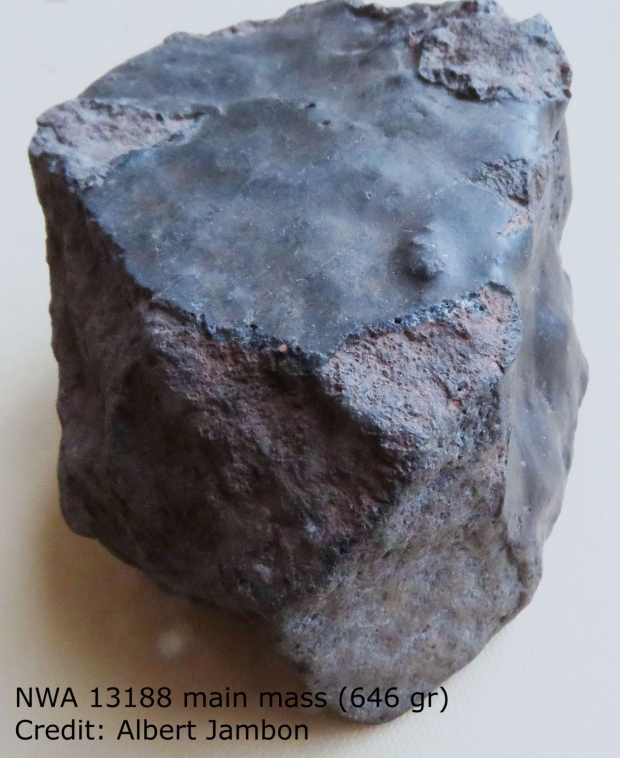 The space rock was discovered in the Sahara Desert in Morocco a few years ago, and according to recent reports, it appears to be an Earth rock that was flung into space and stayed out in the solar system for thousands of years before returning to our planet.
The scientists behind the not-yet-peer-reviewed study presented their work at the International Geo Chemistry Conference last week, where they explained that early testing found unusual features on and within the space rock in particular chemical compositions such as what is found in volcanic rocks on Earth. Additionally, researchers discovered lighter versions of elements known as isotopes which are only known to spawn through the interaction of cosmic rays in outer space.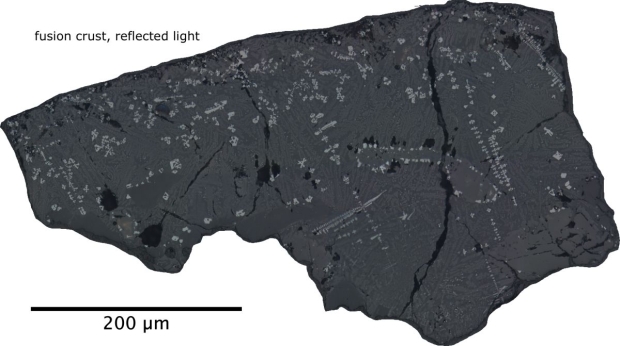 These two discoveries led researchers to believe that the rock was once on Earth, entered space, and was blasted by cosmic rays only to return back to the planet at a later date.
Despite these claims derived from preliminary analysis, not all geologists are convinced of its origin.
"It is an interesting rock that would deserve more investigations to be conducted before making extraordinary claims," said Ludovic Ferrière, a curator of the rock collection at the Natural History Museum Vienna in Austria, who was not involved with the new study.
The official age of the meteorite has yet to be determined, with preliminary results indicating that it's an achondrite meteorite, which are approximately 4.5 billion years old. However, if this space rock is from Earth, it would be much younger, poking a hole in the researcher's claims that the meteorite was once from Earth.