In late 2022 Tesla showcased a prototype of Optimus, a humanoid robot that the company says will be able to relieve humans of monotonous jobs, such as those in a factory line.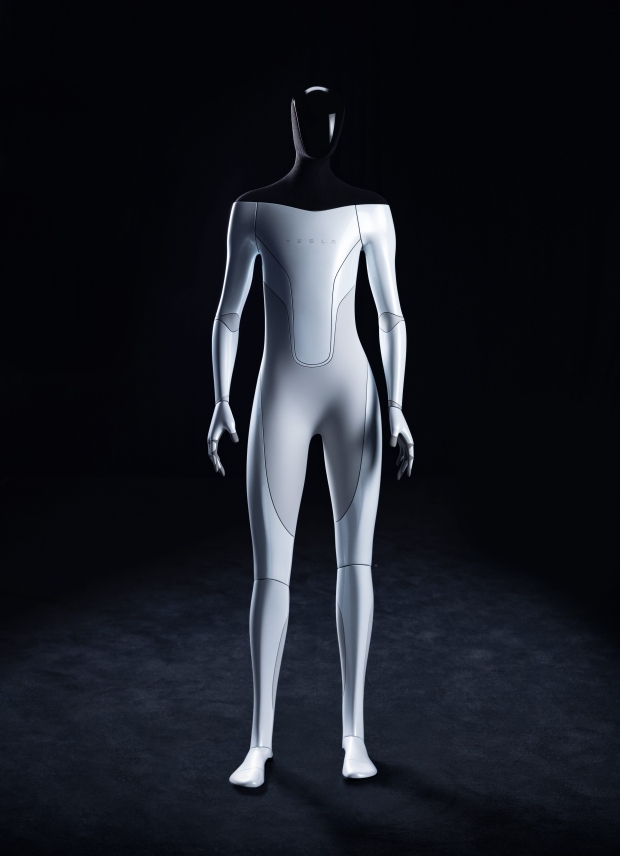 During the showcase of the Optimus bot Musk said that Tesla's robot program is the most important project that the company is working on and that its anticipated to bring in as much, if not more revenue than the company's electric vehicles. During the most recent Tesla earnings call Musk was asked about the progress of the Optimus project, and more specifically, how many robots has Tesla developed since the showcase in 2022.
Musk didn't give a specific number of developed Optimus bots, but did go on to say that there was potential for robotic limbs to be developed and controlled through a brain implant. This brain implant would developed by Neuralink, one of Musk's other business ventures, and through the combination of robotic limbs and Neuralink implants amputees could receive full control of robotic arms and legs.
Musk said Tesla could give amputees "a robot arm or leg that is as good, maybe better long term, than a biological one." Adding, "We believe we can give, basically, a cyborg body that is incredibly capable."
At the moment there is no word on the official launch of the Optimus robot or any of Tesla robotic limbs.
In other news an aerospace company is developing a rocket that's expected to revolutionize space travel within the solar system.