Creators are receiving thousands of dollars from Twitter as the platform moves to clap back at the recent launch of Threads.
Twitter has announced and has already begun paying creators a portion of the advertising revenue generated in the replies to users' posts. The money is nothing to shake your head at, as thousands of creators are taking to the platform to thank Twitter and share a screenshot of what the platform has paid them.
For example, Brian Krassenstein, a Twitter user with more than 750,000 followers, shared a screenshot that states he's receiving $24,305. The funds will be deposited into the user's Stripe-connected account within the next 72 hours.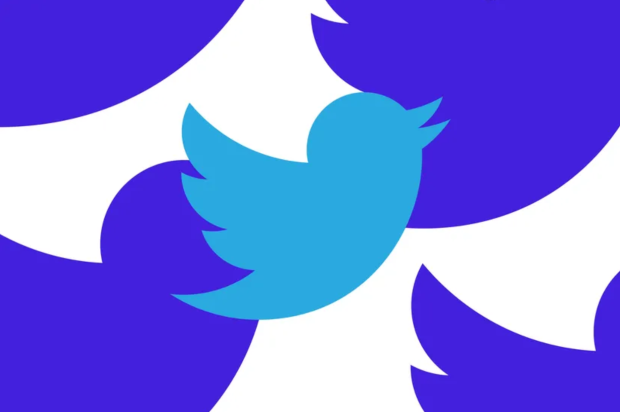 Another Twitter user, SK, who has about 230,000 followers, claims to have earned $2,236 from Twitter, while political commentator Benny Johnson, who has 1.7 million followers, says Twitter has paid him nearly $10,000. How does Twitter determine how much an account should be paid? According to reports, Twitter determines the total amount payable by tweet impressions.
Babylon Bee writer Ashley St. Clair did some "napkin math" and found that Twitter was paying her $8.52 per million impressions. St. Clair said that between February and July, she had around 840 million impressions, which equates to about $0.0085 CPM (cost per mille), or $8.52 per million impressions.
At the moment, it remains unclear if CPM is locked platform-wide or is different from user to user. If you are interested in finding out if your account is eligible to receive payments, or what kind of content can be monetized, check out Twitter's Creator Monetization Standards here.