XPG, the gaming and esports arm of ADATA, has announced the launch of its new high-performance LANCER BLADE RGB DDR5 and LANCER BLADE DDR5 memory. Sporting a low-profile heatsink design, these new memory modules have been designed with small cases and builds with limited space in mind.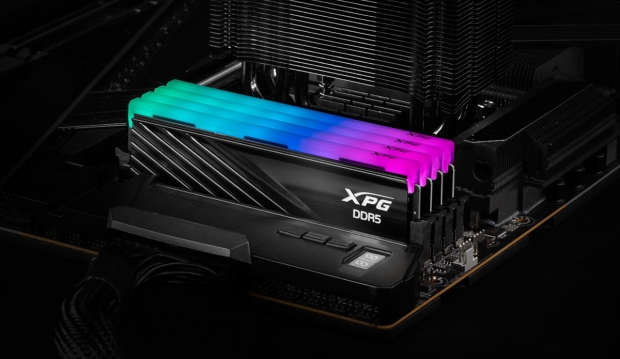 The new LANCER BLADE DDR5 series arrive in two speed flavors (with or without RGB lighting) with top speeds of 6,000 MT/s and 6,400 MT/s and capacities of 16GB or 32GB utilizing Hynex chips. XPG's LANCER BLADE series is also designed for overclocking, supporting Intel XMP 3.0 and AMD EXPO profiles.
There's also an additional model for enthusiasts, the LANCER RGB ROG CERTIFIED DDR5 memory module that pushes speeds to 6,600 MT/s and even 6,800 MT/s when paired with an Intel Z790 ROG-compatible motherboard. The 6,800 MT/s speed is available when enabling the "ROG Certified" mode in the motherboard BIOS for one-click overclocking.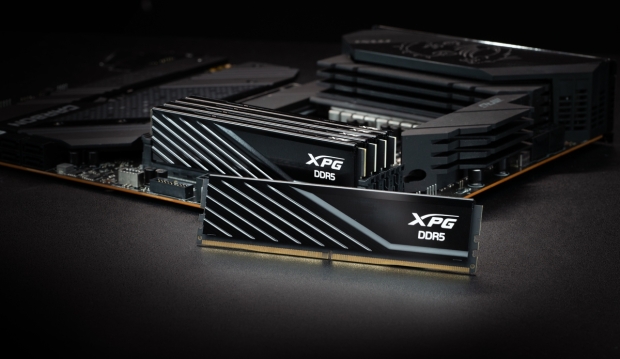 XPG confirms that the memory has undergone extensive testing by ASUS and the ROG team to ensure reliability and performance, which is very cool to see. "These series of products all emphasize high price-performance and low-profile heatsink design," XPG writes in the announcement. "Gamers can choose to upgrade in a way that suits them, simultaneously accelerating their gaming and work efficiency."
XPG LANCER BLADE RGB DDR5 and LANCER BLADE DDR5 memory also features a built-in Power Management IC (PMIC) to enhance power supply stability, with XPG noting that with lower operating voltage, these LANCER BLADE modules are more power-efficient than DDR4.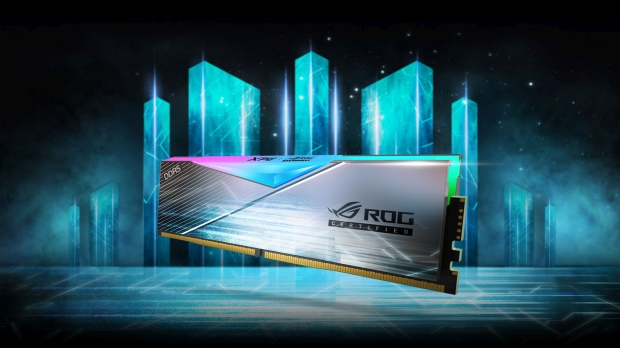 On the RGB front, XPG notes that lighting will sync with all major motherboard brands and software, or you can use the company's XPG Prime lighting control software. Expect these kits to appear across global channels in the coming days, and for more info on the line-up, check out the product pages below.