The United States has announced that it has destroyed its entire supply of chemical weapons, according to a new report by The Guardian.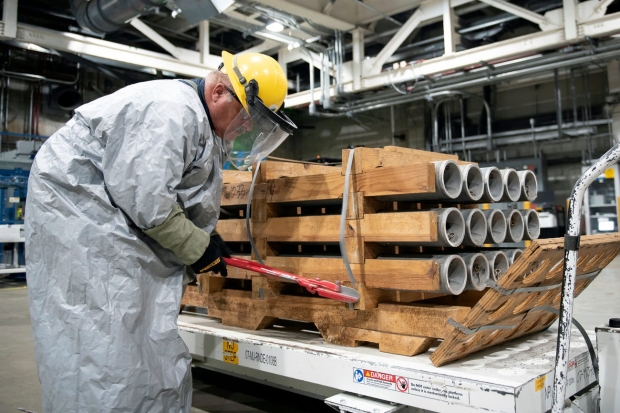 The stockpile of toxic weaponry included 51,000 M55 rockets that contained GB nerve agent, or more commonly known as sarin gas. These rockets have been in storage since the 1940s and have been since been "irreversibly destroyed". The effort by the US to remove its stockpile of chemical weapons has been decades-long, beginning after the cold war when the country was harboring more than 30,000 tons of chemical weaponry.
However, that effort has now come to its end, ahead of schedule as well as the United States had until September 30 to complete its elimination of chemical weaponry, per the international Chemical Weapons Convention, which took effect in 1997 and was joined by 193 countries.
"The end of destruction of all declared chemical weapons stockpiles is an important milestone", Fernando Arias, the head of the Organisation for the Prohibition of Chemical Weapons (OPCW), said in a statement.
"One thing that we're really proud of is how we're finishing the mission. We're finishing it for good for the United States of America," said Kim Jackson, manager of the Pueblo Chemical Agent-Destruction Pilot Plant.
"It shows that countries can really ban a weapon of mass destruction," said Paul F Walker, vice-chairman of the Arms Control Association and coordinator of the Chemical Weapons Convention Coalition. "If they want to do it, it just takes the political will and it takes a good verification system."