Meta has released its answer to Twitter, and it's called Threads, a new text-based app that is a direct competitor to Elon Musk's $44 billion Twitter.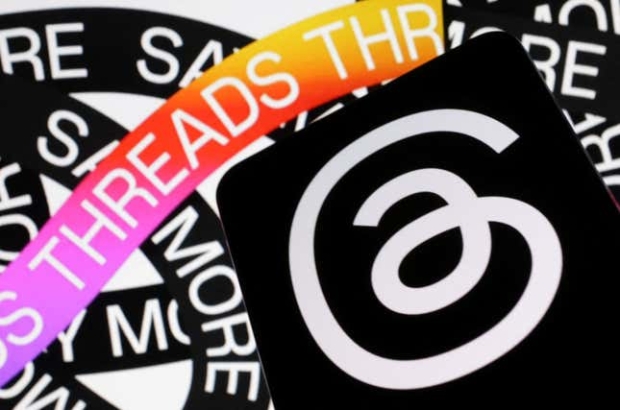 Rumors circulated social media platforms in the days leading up to the launch of Threads, and while there was hardly any marketing, if any at all, for Threads, that didn't stop the app from seeing a massive rise in popularity within the first days of it being available to download. Now, reports are indicating, along with statements from Meta CEO Mark Zuckerberg, that Threads is on its way to having 100 million users, as it's already reached 70 million within its first 5 days of being available.
Zuckerberg took to his personal Threads account to announce that the vision for Threads is to create, "an open and friendly public space for conversation. We hope to take what Instagram does best and create a new experience around text, ideas, and discussing what's on your mind." Adding a few days after, "70 million sign-ups on Threads as of this morning. Way beyond our expectations."
The launch of Threads has seemingly rocked Twitter owner Elon Musk, who has threatened Zuckerberg with a lawsuit, claiming that Threads was built by former Twitter staff that unlawfully used Twitter IP to speed up its development.
The battle between the two text-based apps has begun, and whether or not there is any validity to Musk's claims, its undeniable that Threads is off to an impressive start that can be attributed to its full integration with Instagram, which has 1.2 billion users.