Meta is currently preparing to launch its Twitter competitor, a brand new app that will be very similar to Twitter, but have full integration with Instagram.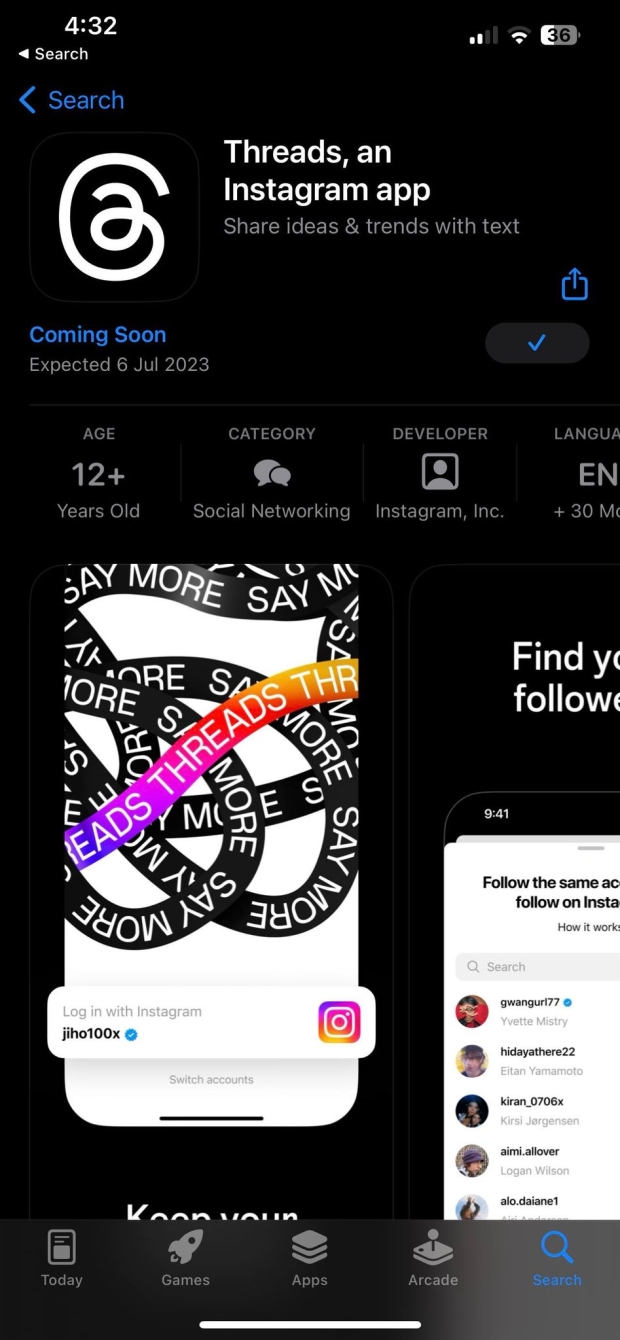 The rumors seem to have been true, as parent company Meta is preparing to launch "Threads, an Instagram app". The company's answer to Twitter has appeared on the App Store and the Google Play Store, showcasing a brand new listing that reveals an app icon, description, images, release date, and a pre-download button (App Store listing).
Previous rumors indicated that Meta was preparing to release a new app that would be very similar to Twitter, but come with automatic integration with Instagram, as users will be able to instantly migrate their followers to the new platform. These rumors proved to be true as the screenshots provided in the App Store listing reveals a sign-in option with an Instagram handle and "follow the same accounts you follow on Instagram".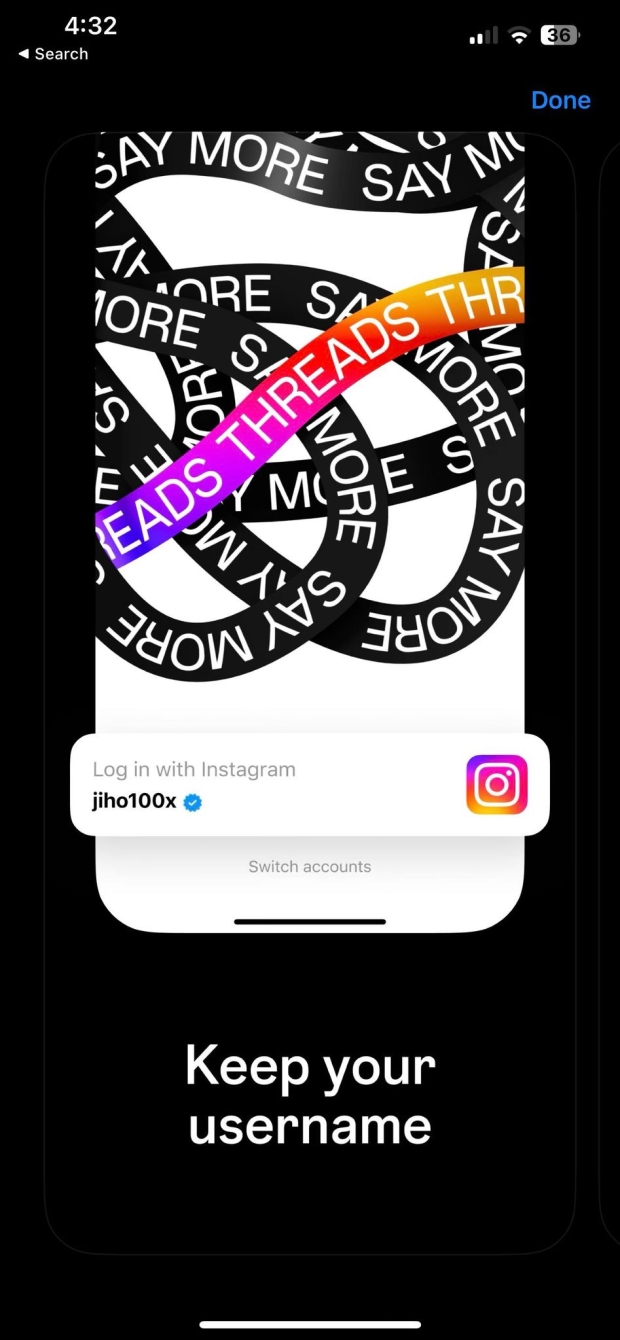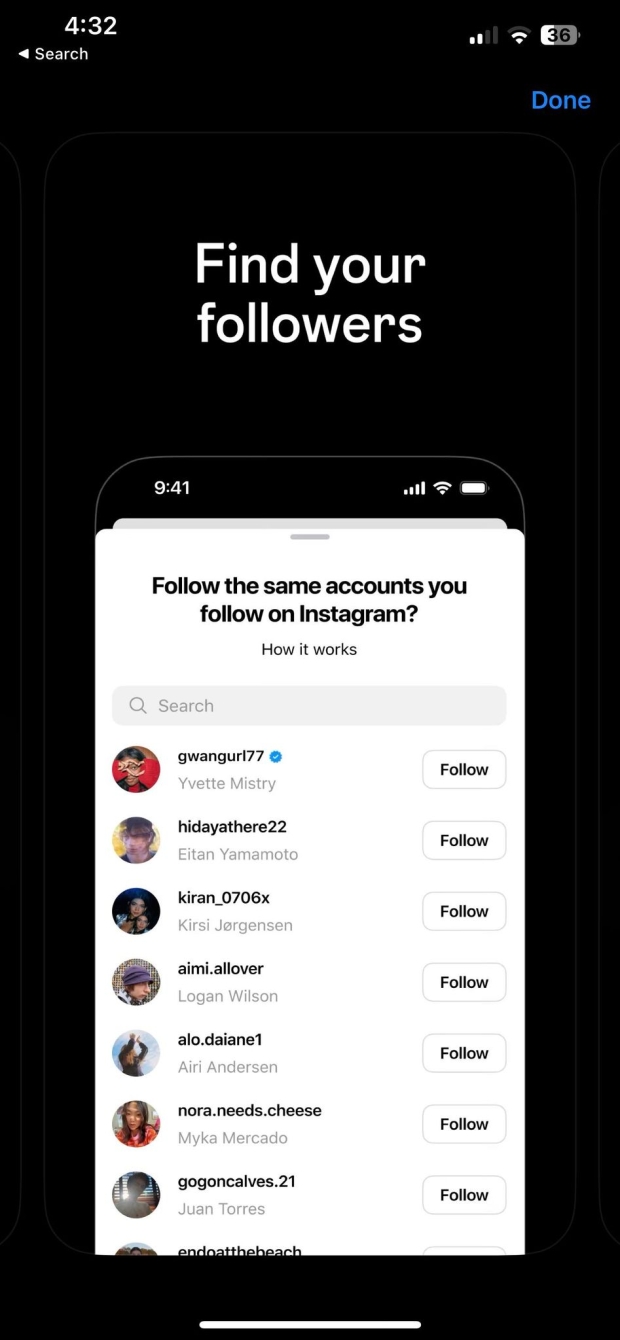 Notably, rumors of Meta's new Threads app sparked the highly anticipated cage fight expected to happen between Twitter owner, SpaceX and Tesla CEO Elon Musk and Meta CEO Mark Zuckerberg.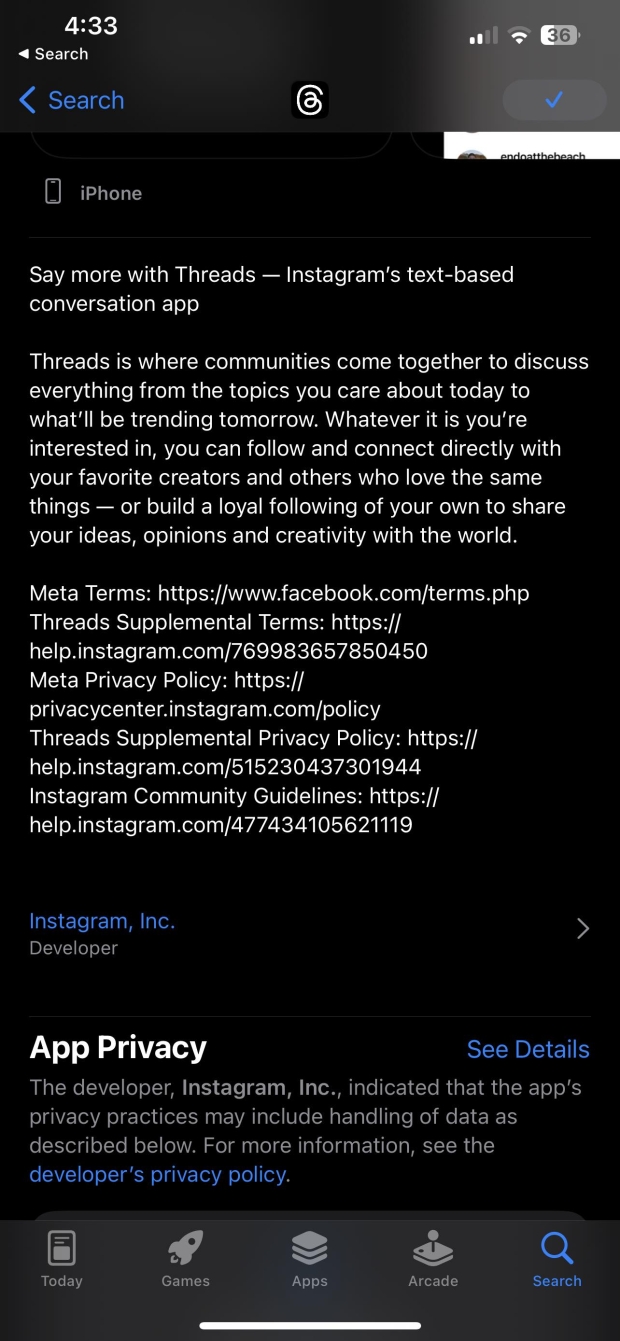 The Threads listing states the app will be released on July 6, but I wouldn't get your hopes up to start posting immediately. It's likely with such an important launch, Meta will be slowly rolling the app out over select regions and limiting the number of people that can interact with the new platform.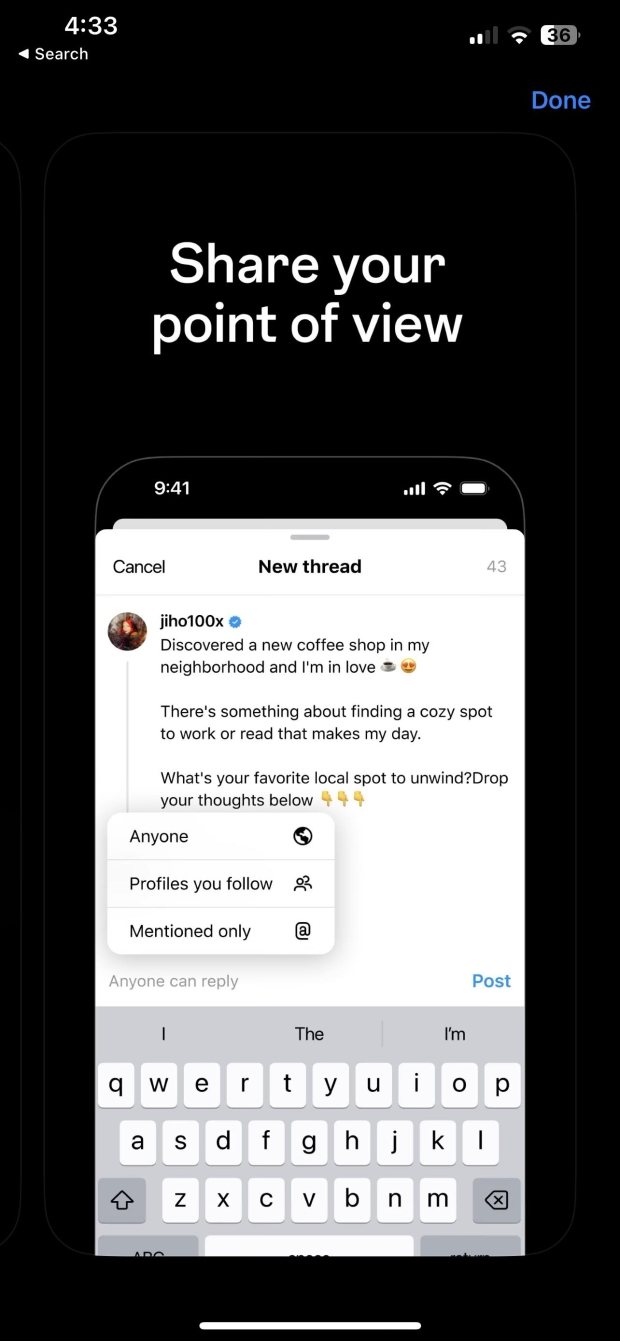 Why is this the case? It's a much smoother process to roll out new software incrementally as developers can fix any problems that present themselves without having the overwhelming pressure of thousands or potentially millions of users straining the new network.