Tesla CEO Elon Musk has challenged Meta and Facebook founder Mark Zuckerberg to a cage fight that will be organized by UFC president Dana White and take place in Vegas.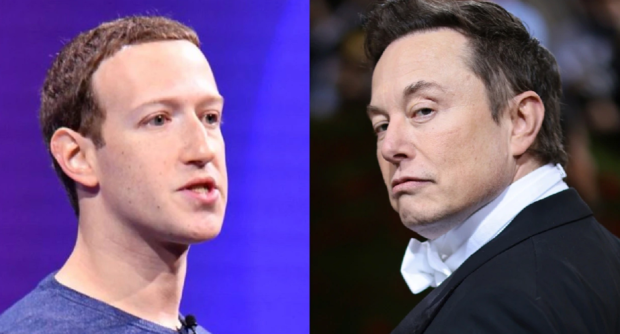 How did this fight even start? The back and forth between Musk and Zuckerberg began when Mario Nawfal, an entrepreneur and CEO of IBC Group, tweeted about Meta's rumored new app that is meant to be the company's answer to Twitter. The new rumored app is called "Threads" and, according to leaks, will have automatic integration with Instagram, meaning Instagram users will be able to migrate all their followers over to their Threads accounts automatically.
These rumors caught the attention of Musk, who responded facetiously by saying, "I'm sure Earth can't wait to be exclusively under Zuck's thumb with no other options. At least it will be 'sane.' Was worried there for a moment 😅." This sparked a response from a Twitter user warning Musk that Zuckerberg to "be careful" as "Zuckerberg does jujitsu now", which Musk responded to by saying, "I'm up for a cage match if he is lol".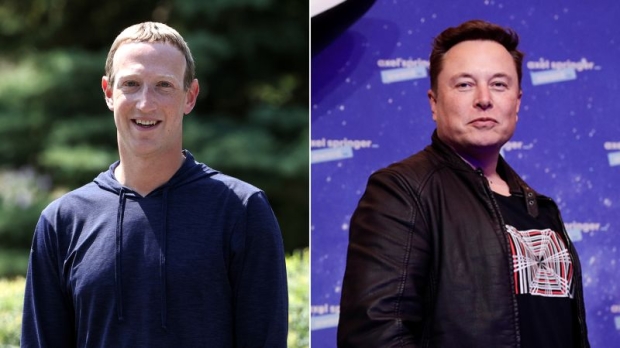 Now, why would this be deeper than it appears to be? Musk purchased Twitter for $44 billion, and he admitted that he overpaid for the company. Now he's beginning to hear rumors about Meta releasing an app that is a direct competitor to Twitter, and if Meta executes the launch perfectly, it could be the downfall of Musk's entire platform.
Try and put yourself in Musk's shoes for a moment. You purchase Twitter for 25% more than it was worth at the time, then the majority of the platforms advertisers pull out because they are uncertain about what you are going to do with the platform. You then fire more than half of the company to save running costs and make the company leaner. You then roll out a bunch of changes to Twitter that are met with mixed opinions, leading to public backlash as you are now the face of the company.
You then hear that Zuckerberg is planning on rolling out its "answer to Twitter", which would be a direct competitor to your app and has the potential of stealing all of Twitter's users. Wouldn't you then want to step into the ring with the guy that could be about to destroy your $44 billion company?
On the other foot, Zuckerberg could be about to achieve the greatest marketing campaign of his career. Imagine this. The fight is a go-ahead, and the marketing begins, while Zuckerberg and the folks at Meta prepare to release Threads by leaking small pieces of information about it to the press. Zuckerberg wins the fight, and during his victory speech, he announces that Threads is now available to download and that you no longer have to use Twitter.
That is, if the fight even happens. The odds are that it's more likely the fight doesn't happen than it happens. However, stranger things have happened before, and Musk keeps reminding the public that "the most entertaining outcome is the most likely".