ZeniMax head of publishing Pete Hines is not confident Starfield could still release in September 2023 if it was not exclusive to Xbox.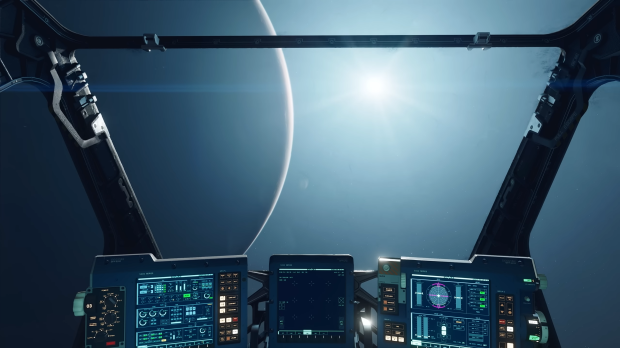 During the FTC v Microsoft federal court case, we heard a lot about about exclusivity. It's a hot topic in the gaming world, particularly in the case of paying studios to skip Xbox--a practice that has earned Sony the designation as a "hostile" competitor against Microsoft.
Conversely, we also heard first-hand about the merits and benefits of exclusivity. These include upfront payments and royalty deals, closer access to console engineers, and, in ZeniMax's case, the ability to launch games more quickly.
During the trial, ZeniMax's head of publishing Pete Hines delivered testimony that discussed these benefits. Hines also said that Starfield may not have been ready to launch in 2023 if it weren't for Xbox exclusivity.
Q If Starfield was not exclusive, would it come out this year?

In my opinion, no, this game would not be coming out in 9 weeks if we were supporting an entirely different platform.
According to Hines, Bethesda Game Studios' executive director Todd Howard has called Starfield an "irresponsibly large game."
"Focusing on fewer platforms has been a big benefit to that team," Hines said.
Elsewhere in his testimony, Hines talked about the upside of exclusivity as it pertains to development and publishing teams:
"[Shipping on multiple platforms...] it's going to take longer, it's going to cost more. It's just a far greater risk in my mind."
"You go to fewer platforms, your development gets more streamlined. It just needs to run as well as possible on one box, on PC--you know, a narrow focus always helps."
These benefits played into the Deathloop timed exclusivity deal with PlayStation:
Hines said this was "literally the reason why I recommended exclusivity" for Deathloop.