The South African Competition Tribunal has approved the Microsoft-Activision merger without conditions.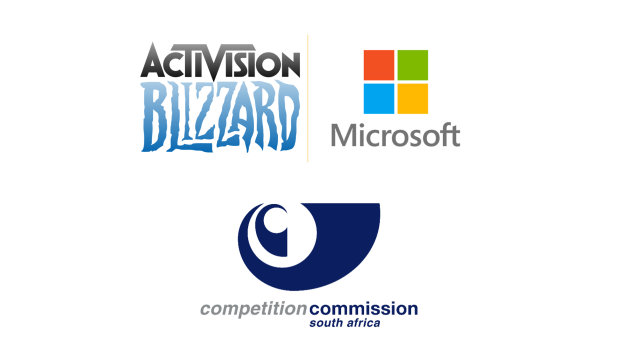 Earlier this year, South Africa's trade regulator (SAC) recommended full approval of the $68.7 billion Microsoft-Activision on the grounds that it did not pose any significant threat to harm in the region's competition of the video games market. Today, the country's regulation tribunal, the SACT, has formally issued a decision to greenlight and approve the merger.
The regulatory tribunal has yet to publish a formal report on why it unconditionally approved the combination, but it could be similar to those published by other countries, including South Korea.
Below is a statement from the South African Competition Tribunal's website:
The Competition Tribunal ("Tribunal") has unconditionally approved the proposed merger, which is a global transaction, whereby Anchorage Merger Sub Inc. ("Anchorage"), a wholly owned subsidiary of Microsoft Corporation ("Microsoft") intends to acquire Activision Blizzard, Inc. ("Activision").

The Tribunal's reasons for its decision will be issued in due course.

The acquiring group (Anchorage, Microsoft and all firms controlled by Microsoft), through Microsoft, is a global technology company that provides information technology ("IT") related services. Its gaming activities are relevant to this proposed merger. These involve the development, publishing and distribution of games for personal computers, consoles and mobile devices through Xbox Game Studios. Microsoft also publishes games developed by other game developers. It offers Xbox gaming consoles and the Surface series of personal computers.

Activision develops games for computers, consoles and mobile devices and publishes them in most countries around the world. Activision's most notable content is the Call of Duty series of games, World of Warcraft, and Candy Crush, a mobile game. As well as offering paid-for full-games, free-to-play games and in-game content, Activision offers a subscription service for players of the World of Warcraft franchise.
The Microsoft-Activision merger has now been cleared for approval in 10 regions and countries, including the European Union, Japan, and China.