Fans of all-in-one computers are set to get three new Apple options according to a new report, and one of them will include a model that's larger than any that came before it.
Writing for his weekly Power On newsletter Bloomberg's Mark Gurman says that Apple is working to release two new iMacs with the same 24-inch display as the one that's currently available, but that isn't even the interesting part. Gurman says that Apple is already in the early stages of working on an iMac with a display that is over 30 inches in size.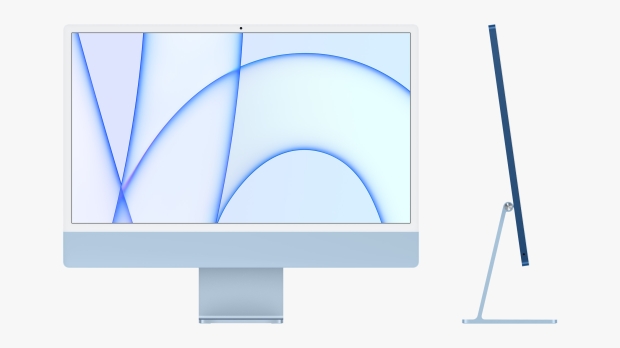 If the report is accurate, it will mean that Apple is working on its biggest iMac to date, although it isn't clear whether it will carry the iMac Pro branding or just mean that two iMac display sizes will be offered. As for the 24-inch models, the fact that there are two codenames in use inside Apple - J433 and J434 - might suggest that there are M3 and M3 Pro variants in the works.
Apple's M1 iMac was released in 2021 but hasn't been updated since. It's thought that the model will skip the M2 chips entirely and instead launch with the M3 version of Apple silicon.
These aren't the only new Macs being worked on with Gurman also pointing to updated M3 versions of the MacBook Pros as well as new MacBook Airs already being under development within Apple Park. New iPads Pro and iPad Air tablets are also thought to be under development although there is no telling when many of these will be announced. Gurman appears to be pointing towards the first half of 2024 for some, however.