Some good news for those living in a broadband dead zone as the US government has announced that it's planning to spend $42 billion across the country's 50 states and territories "to make access to high-speed broadband universal by 2030."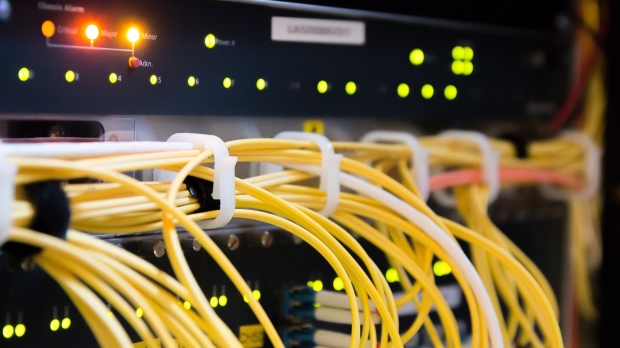 As for areas that will be getting an upgrade, the announcement from the White House notes that it will use the new Federal Communications Commission coverage map detailing gaps in access to broadband. Two of the biggest state in the US, Texas, and California, will receive the most funding - USD 3.1 billion and USD 1.9 billion, respectively.
"It's the biggest investment in high-speed internet ever," President Joe Biden said in a White House address. "Because for today's economy to work for everyone, internet access is just as important as electricity, or water, or other basic services."
As all states will need their plans before being granted funds, 20% of the money is expected to be distributed later this year, though it's being reported that plans for the rollout could take up to 2025 before being finalized. And then there's the actual work to upgrade the broadband in what will predominantly be regional or remote locations - hence the 2030 target.
The real question is, what speeds will be provided in the new deal? The official announcement doesn't mention any specifics though we assume it will be 100 MB down and 20 MB up, per the FCC's proposed standard for high-speed broadband. 1 GB would be nice, though that's probably not on the cards.