Reports indicate that Google is currently testing a new online gaming experience that it plans on rolling out under its subsidiary company, YouTube.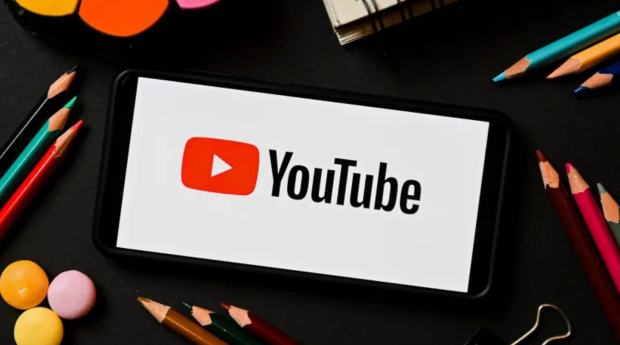 A new report from The Wall Street Journal on Friday revealed that Google sent an email to its employees informing them to playtest a new product it's calling "Playables". As the report states, Playables is currently being tested, and employees that were invited have been instructed to explore and evaluate the gaming capabilities of the platform, which includes arcade titles such as Stack Bounce.
Notably, the titles that are available on the platform have been locked to web browsers only, with no word of an official YouTube client to launch larger games. For example, reports state that each title that is being play tested is playable through YouTube's web browser and Google's Android and Apple's iOS operating systems.
Google's push into the gaming market with Playables is an attempt by the company to capitalize on the popularity of YouTube and its continued expansion of YouTube Gaming, which has recently become more popular after many streamers decided to make the switch from Twitch to YouTube. At the moment, it's unclear how YouTube plans on monetizing this new feature or if Playables will simply be an avenue for gamers to download apps that are already on the Google Play Store.
It should be noted that Google hasn't officially announced anything regarding Playables, and that the information contained within this article is subject to change. For more information, check out this link here.