The hugely popular instant messaging service WhatsApp has announced that it is bringing two new privacy features to its apps, making it safer and easier for people to use it.
The new features were announced in a blog post by the meta-owned company and they should be rolling out to users starting right now, and they're both well worth taking a proper look at.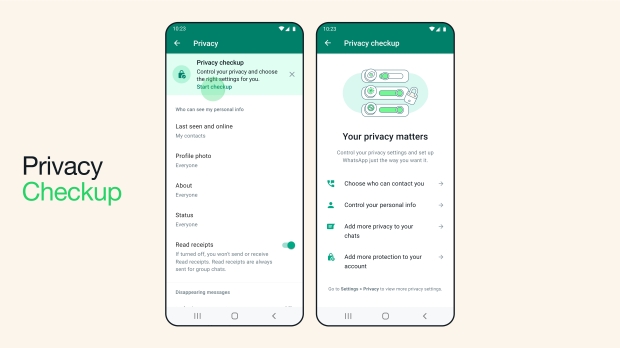 At the top of the list is the ability to silence unknown callers. When enabled, this feature will prevent calls from unknown people from coming through as normal. They'll still appear in the call history and you'll still get a notification, but you won't get the usual ring on your phone. You can of course call back if it's important, but this change should help cut down on the number of spam calls people have to deal with.
The second feature is called Privacy Checkup and it's designed to remind people what kinds of privacy features are available and give them the chance to configure them just how they'd like. Those privacy options include controls over who can contact people, what kind of personal information is available, and more.
Users will be able to choose the Start checkup option in their WhatsApp privacy settings and then go from there. Once the checkup is complete, users should find that they're in a much better place in terms of their privacy.
All of these features are available now, and join other privacy-focused features including disappearing messages and the ability to lock individual chats to keep them private.