Dell and Alienware have launched four new gaming monitors. Two new Alienware 27-inch displays called AW2724HF and AW2724DM.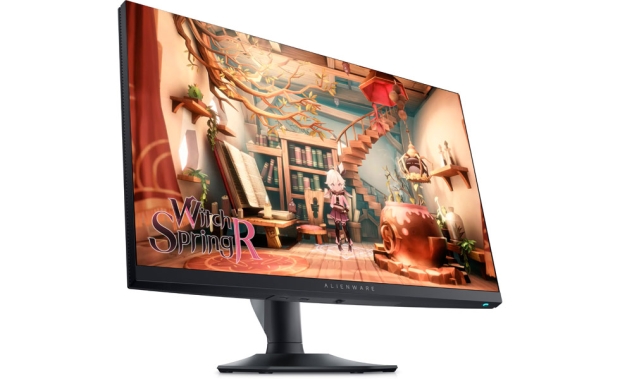 Dell is aiming its new Alienware gaming monitors at gamers that looking to gain the competitive edge in first-person shooter titles as the AW2724HF is capable of a ridiculously fast 360Hz refresh rate, with a 0.5 ms GTG response time.
According to Dell the AW2724HF will also come with a Fast IPS display, FHD resolution (1920x1080), 400 nits of brightness, 1000:1 static contrast ratio, VESA AdaptiveSync Display Certification, and AMD FreeSync Premium. Notably, the 0.5 ms response time is only possible when running the monitor in Extreme Mode. The AW2724HF is selling for $459.99.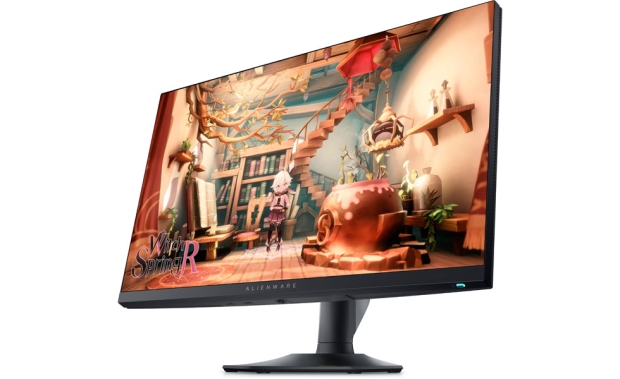 As for the AW2724DM, which is retailing for $399.99, specifications are as follows; 165Hz or 180Hz refresh rate when overlocked. A slower response time of 1 ms GTG, but a bump in resolution to 2560 x 1440 pixels with an IPS panel. As with the AW2724HF, the AW2724DM comes with AMD FreeSync Premium Pro and NVIDIA G-Sync support. Dell has said the display has been rated at HDR 600. The monitor is also fitted with two USB 3.2 Gen 1 Type-A downstream ports and a USB 3.2 Gen 1 Type-B port.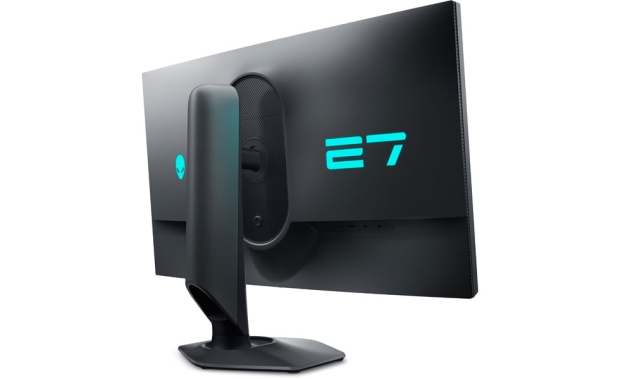 "The AW2724DM was created for the more causal gamer who wants an ultra-smooth premium gaming experience," said Dell.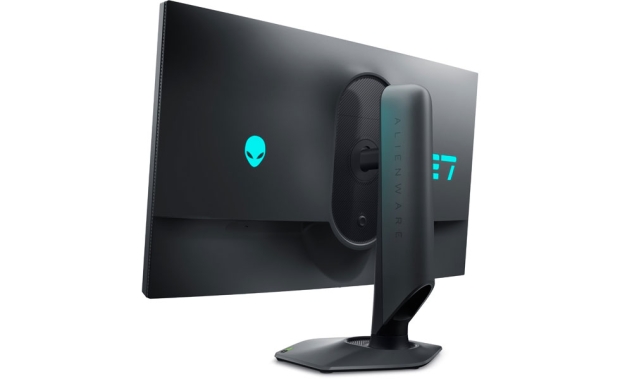 If you are interested in reading more recent news about gaming monitors, check out the below link that explores Samsung's crazy new 240Hz 49-inch 5,120 x 1,440p ultrawide gaming monitor.