A brand new Cyberpunk 2077 trailer has been released for its upcoming expansion Cyberpunk 2077: Phantom Liberty, with a wide array of details involving the forthcoming DLC.
CD Projekt Red has shared a whole bunch of information regarding Cyberpunk's first DLC, which is to be set in a new district of Night City called Dog Town. Taking place during the main story of the game, players will be able to access it with any of their current saved games.
Many of the game's core systems have had a complete rework following the famously messy and buggy launch of the game in late 2020.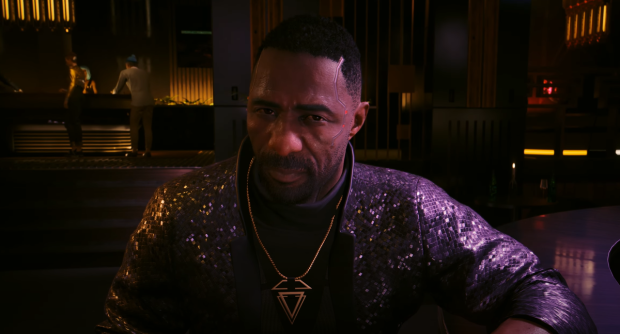 Cyberpunk's creative director Pawl Sasko told Video Games Chronicle, "All the core, main systems of the game have been redone or updated in a major way". He then followed by saying, "The biggest ones are the perks and skill trees, which have been rebuilt completely."
Many aspects of the original game seem to have had a whole lot of development, including the AI, Police system, Open world, vehicle combat, UI, and even the entire progression and difficulty curve of the game. Sasko even went as far as saying, "There are very few systems that we didn't change or update."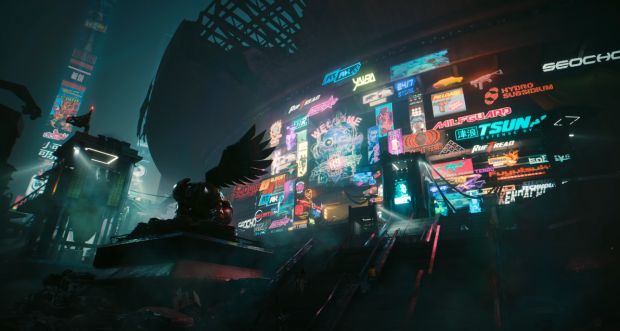 A leaked price of $US35 was also debunked by CD Projekt Red Sunday evening as they confirmed the expansions cost to be $US29.99.
The trailer introduces us to Night Cities' new district called Dog Town. According to CD Projekt Red, Dog Town is a vastly dense and overpopulated region, offering exciting new gameplay options thanks to its newly improved AI. It also gives us a glimpse at Idris Elba as Solomon Reed, continuing the tradition of Cyberpunk's celebrity-themed cast.
Despite its less-than-ideal launch, Cyberpunk has sold more than 20 million copies worldwide, allowing for a significant allocation of development hours, and it certainly shows. CD Projekt Red has clearly gone above and beyond to make sure that their second franchise release goes over much smoother.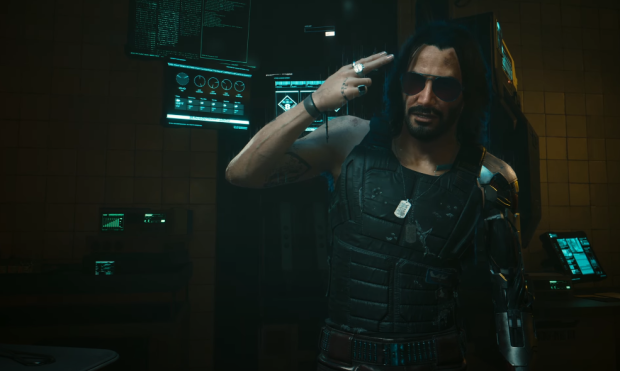 With the majority of the game's mechanics having an overhaul, it would seem like the perfect excuse to start over fresh with a new game come the September 26th release date.
Unfortunately, some of the new content being introduced in Phantom Liberty will be locked behind the $29.99 paywall. Certain content, such as the new Relic skill tree, will require both a new expansion and a new character. While other content, such as car chases, vehicle combat, and the new and improved police system, will be available to all residents of Night City.
With all these new changes to the core aspects of the game, as well as a whole bunch of new content, we can only hope that Cyberpunk's first expansion can fill the holes left by the original title launch.