In a closed-door meeting with journalists and analysts, Microsoft gaming CEO Phil Spencer says that the Xbox gaming brand is expected to make over $1 billion from PC throughout 2023.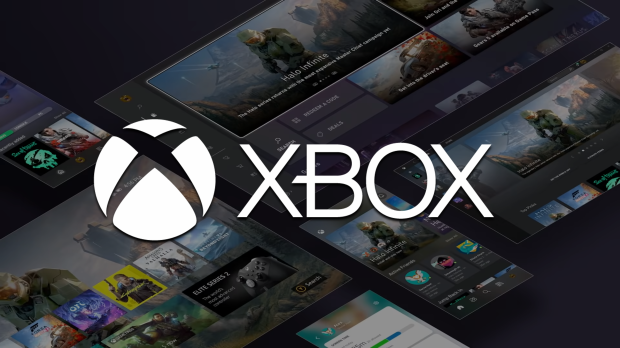 Microsoft's expansion efforts onto PC will pay off big this year--at least that's what Xbox's Phil Spencer has told the media. In a private on-stage meeting with press and games industry experts, Spencer had some very interesting things to say about the state of modern Xbox gaming.
According to Spencer, PC's influence in the Xbox games business is growing, and is forecasted to make over $1 billion in revenues throughout 2023. We've known for a while now that Xbox is doing very well, having achieved a record-breaking $16.22 billion in Fiscal Year 2022. So far in FY23, which ends at the end of this month in June 2023, Xbox has generated $11.977 billion revenues.
Data also indicates that Microsoft generated $2.9 billion from Game Pass in 2021.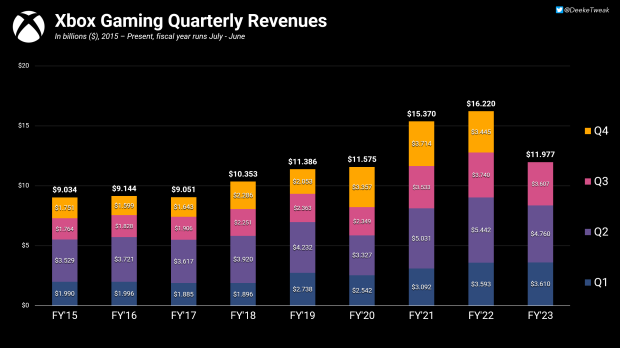 We're unsure on the full extent of what has changed for Xbox in regards to PC gaming, but we do know that Microsoft has steadily embraced Steam and released much more of its products on Valve's PC storefront over the last few years. This also includes the migration of Bethesda games from its now-defunct Bethesda.net storefront over to Steam.
So let's put these numbers into even greater perspective. In calendar 2022, Xbox generated $15.563 billion. Based on the current numbers, it may be unlikely that Xbox achieves those kinds of revenues for calendar 2023. But for the sake of argument, that's assume that they do.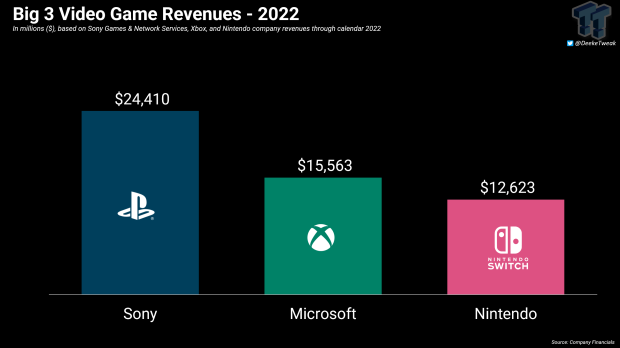 $1 billion revenue generated against $15.563 billion total, this would put PC gaming's contributions at around 6-7% of total yearly earnings for 2022.
There are a few things that will change throughout 2023 versus 2022, though, including the release of the massively-anticipated Starfield RPG across Xbox and PC. Microsoft is selling Starfield on its own PC storefront and on Steam for $69.99, so this influx of extra cash should be significant.
Since Starfield is also coming to Game Pass on a day 1, Microsoft is also likely banking on strong Xbox Game Pass signups across all platforms.