Looking through the annals of Microsoft history and lore, during the early days of the Windows operating system, Bill Gates had to uninstall Minesweeper from his PC because he became addicted and realized that the games were eating up most of his time. It got so bad that one story states that engineers had to fabricate an unattainable Minesweeper high score just to get him to stop playing.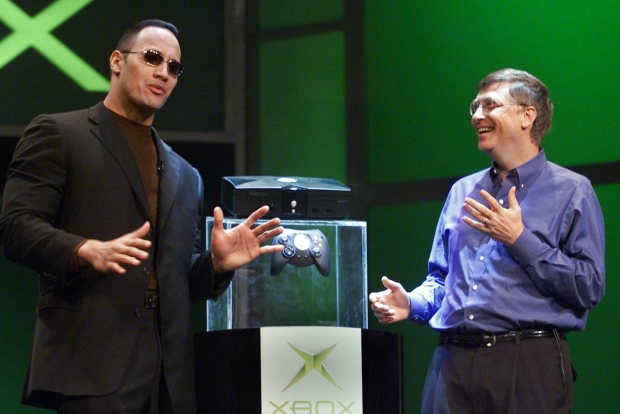 Bill Gates has a long and complicated history with video games; he's a fan; he dabbles but doesn't really get into them outside of the occasional sports game. He's played Halo but hasn't devoted countless hours to playing multiplayer on Xbox Live.
Then there's his initial skepticism about releasing a dedicated console, the Xbox, which according to reports, felt like an insult to his and Microsoft's legacy.
That little Minesweeper analogy is apt because it turns out Bill Gates - like just about everyone else - is a gamer at heart. In a new post about Gabrielle Zevin's video game-centric novel Tomorrow, and Tomorrow, and Tomorrow, he writes, "The definition of a gamer is becoming a lot broader and more inclusive, and it might be fair to start calling me one."
From playing Tetris and early arcade games to a recent obsession with Wordle, this new novel resonated with Bill Gates deeply, reminding him of his relationship with Paul Allen, the creation of Microsoft, and the early days of computing.
He hails the novel's video game premise and themes as "a terrific metaphor for human connection." Does this mean Bill Gates is about to roll a Barbarian in Diablo IV and sink hundreds of hours in Sanctuary? Probably not, though Blizzard's new action RPG certainly has that 'addicting' quality - so who knows?