Ubisoft has lowered the price of its next Assassin's Creed game below the current $70 MSRP for new titles.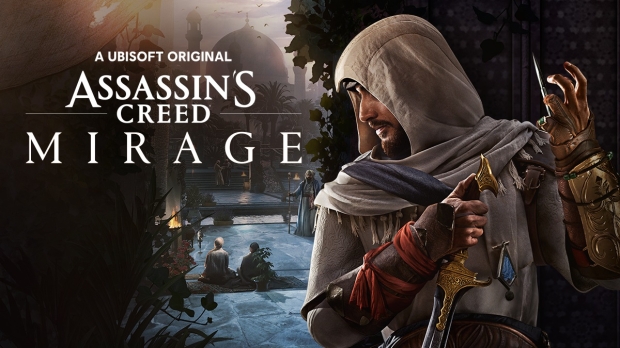 Assassin's Creed Mirage will cost $50 on all platforms, well below the current $70 price tag for PS5 and Xbox Series X/S games. Ubisoft is also continuing its cross-gen free upgrades with Mirage, and the $50 version is cross-gen. That means it will include both a last-gen copy of the game on PlayStation 4 and Xbox One alongside entitlements to download a current-gen upgrade for PS5 and Xbox Series X/S.
This is welcome news for consumers who feel pressure from the new $70 baseline price for new games. Based on our findings, a portion of gamers feel that $70 too much money for AAA titles, and Sony sales data suggests that consumers are indeed buying less games, possibly due to higher costs.
It's worth noting that Assassin's Creed Mirage isn't as big as Valhalla and was originally meant to be an expansion to AC Valhalla before it spun off into its own project. It takes place in Baghdad and will star Basim, one of the main characters from Valhalla, in a stand-alone adventure.
The main selling point of AC Mirage is a return to classic parkour and the kind of black box missions that were in the original games pre-Origins, so the overall scope of the experience has been dialed down from the epic grand fantasy and engagement mechanics of Origins, Odyssey, and Valhalla.
Despite being a smaller game, it's possible Ubisoft wants to make up for this price disparity with microtransactions. Based on game listings it looks like Mirage has in-game purchases and the upgraded digital deluxe version includes cosmetics and items too.