Nintendo has released a new software update for The Legend of Zelda: Tears of the Kingdom that fixes one of the most widely-abused glitches in the game.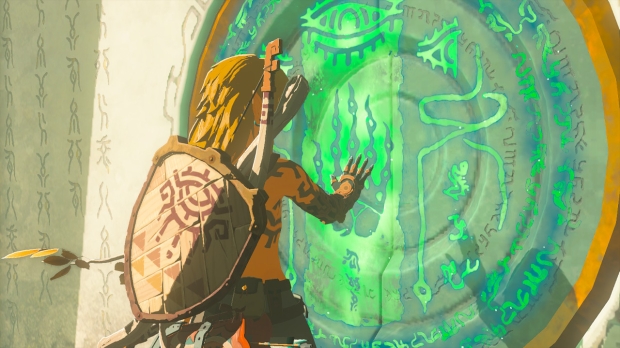 If you're currently playing Tears of the Kingdom and very much enjoy your treasure trove of ill-gotten diamonds, zonaite charges, and anything else you decided to exploit, then you may want to avoid updating your game.
The latest TotK software update version 1.1.2 is said to fix the popular duplication glitch. Yes, the very glitch that has been used to accrue thousands of rupees and scarce resources appears to have been cut and patched out. TotK is notorious for its myriad of collectibles that have infinitesimal creative uses, and the glitch was pretty much the equivalent of GTA 3 cheat codes from back in the day.
Luckily, Nintendo gives you full control over how and when your games update. You can easily turn off auto-updates for software by navigating to System Settings -> System -> Auto Updates. Turn this off.
If The Legend of Zelda: Tears of the Kingdom is suspended, the game will ask you whether or not you want to upload each time you go to the home menu and back to the game. You'll want to select no each time. This way you can keep the game in a non-patched limbo state for as long as the game remains suspended.
Another good way to avoid updates is to disconnect from Wi-Fi altogether by going to System Settings -> Internet -> Internet Settings and then Clear Settings.
The dupe glitch is a pretty big exploit and it makes sense that Nintendo would patch it out. Being able to get infinite resources through paraglide-dropping gives you a pretty big advantage and pretty much disrupts the entire point of the game--propelling you to explore to gather materials, weapons, and items.