Windows 11's next feature update - Moment 3 - has arrived as an optional upgrade.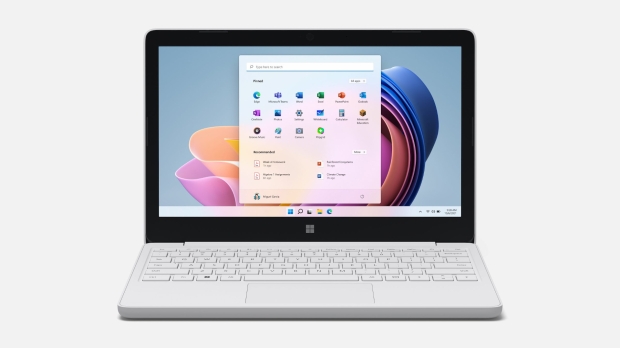 In other words, the cumulative update KB5026446 (which is build 22621.1778 for Windows 11 22H2) is still in testing, but you can install the preview if you want to get all those goodies in terms of fresh features.
The more cautious will likely want to wait, though, until next month, when the full release version of Moment 3 will be deployed (on June 13).
What new features do you get? There's lot of stuff here, and this is more an update about applying a ton of tweaks and some useful new functionality rather than anything major.
The work here includes some commendable accessibility changes, such as adding lots of new languages to live captions, and really fleshing out the help for the Voice Access feature (that lets you control your PC with voice commands, and dictate text). Plus there are new English dialects for Voice Access, too.
Other changes include a VPN status icon in the system tray - to tell whether you're connected at-a-glance - and the ability to copy 2FA codes straight from notifications, which is a small but smart change.
There are many minor but convenient additions to Windows 11, such as implementing one-keystroke shortcuts for File Explorer's context menu, which some users will doubtless find a timesaver.
Bigger changes include Content Adaptive Brightness Control (CABC) for laptops and 2-in-1s, which dims the screen to save power. You shouldn't notice any difference due to the dimming, and laptops will have more juice while on the move - plus when plugged in, you'll save a little on those energy bills. Good stuff.
KB5026446 also brings in a few useful fixes. Windows 11 has been suffering from a bug that disrupts audio playback on PCs with certain processors, and this is cured with the optional update.
Microsoft has also done some tinkering to address a bug with multi-function label printers.