Google has made some changes to its policies regarding Gmail accounts, and the newly updated policy may put your Gmail account at risk of being deleted.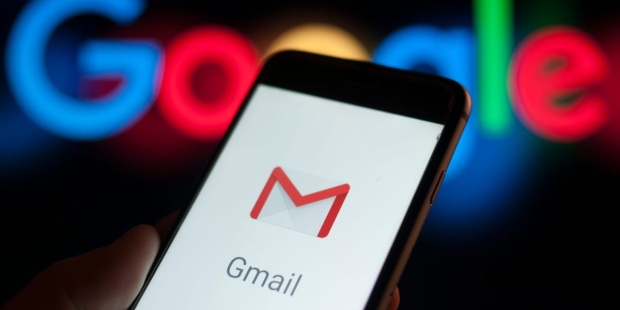 A new report from 9to5Google recounts a policy change that Google made in 2020 when it stated it would remove content from any Google account that hasn't been accessed in two years. Notably, this 2020 policy change outlined that Google would keep the account available for use but would remove the content attached to it.
However, that is about to change as Google has announced that any Google Account that hasn't been signed into for at least 2 years will be deleted, along with its contents and email address. The contents that would be deleted would be Gmail messages, Calendar events, Drive, Docs, Workspace files, and Google Photos backups. Notably, Google won't be removing any YouTube videos attached to Google accounts as some of those videos could have historical significance.
Why is Google deleting accounts in the first place? The company announced it will begin removing inactive accounts in December 2023 and states its reasoning is security concerns. According to Google, inactive accounts that have old or re-used passwords are more likely to be compromised, and the likelihood is at least 10x more than an active account with a two-step verification setup. Furthermore, Google says that inactive accounts that are compromised can then be used for impersonation, malicious content, identity theft, and spam.
While Google doesn't state this directly in its policy update, another valid reason why Google wants to remove inactive accounts is to free up server space. All of the data on inactive accounts are being stored on a server somewhere that Google likely owns or is renting, and this server space is better utilized by storing data from active users rather than inactive users. Furthermore, Google wiping away inactive accounts and the data they contain also limits the amount of time Google is retaining a user's personal information.
How do you make sure your account is active? It's quite simple, Google measures account activity by reading or sending an email, using Google Drive, watching a YouTube video, downloading an app on the Google Play Store, using Google Search while signed into the account, or when a third-party application wants to use Google to sign in/create an account. By doing any of the aforementioned movements on your account, Google will recognize it as active for another two years.
Lastly, before an account is deleted, Google will send it notifications warning of its impending doom.