Regarding non-memory chip manufacturing, Samsung has been trailing Taiwan Semiconductor Manufacturing Company (TSMC) in terms of cutting-edge process nodes and yields for some time. Even so, the company believes that when it comes to rolling out a 2-nanometer semiconductor manufacturing process, it will catch up to TSMC and even surpass it.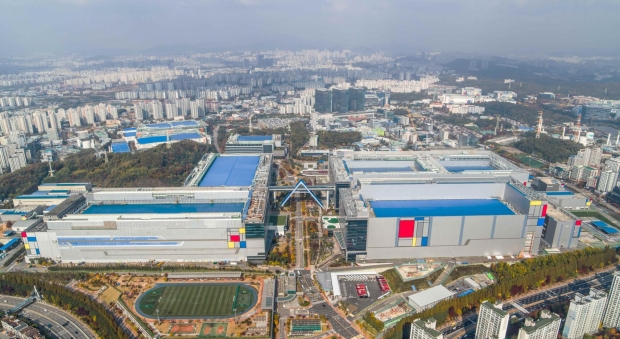 Samsung's president and manager of the company's foundry business, Dr. Siyoung Choi, made these remarks during a keynote at the Korea Advanced Institute of Science & Technology in South Korea (via Wccftech) where he put a timeline of five years for Samsung to catch up to TSMC.
Dr. Siyoung Choi did note that TSMC is currently ahead of Samsung when it comes to chip production. However, he cites Samsung's use of GAA technologies for current 3nm production as a step ahead of TSMC, which still utilizes the tried and true FinFET.
Gate-All-Around (GAA) transistor architecture improves over FinFET by improving power efficiency and enhancing performance by increasing current capabilities. It's technical stuff but a big leap forward for semiconductor manufacturing.
Dr. Siyoung Choi added that Samsung's 4nm process was currently two years behind TSMC, with its 3nm process only one year behind. And with that, when it comes to the 2nm process will have GAA technologies experience to level the playing field and surpass TSMC, which will use similar technology for the first time when it comes to 2nm production.
Samsung's and TSMC's timeline for this stuff aligns. There's probably the expectation that TSMC will run into issues that Samsung has potentially ironed out with its use of GAA technologies for 3nm production. Samsung also believes that its future in semiconductor manufacturing will make it a big player in artificial intelligence.