The latest update for Minecraft has resolved a bug that has been blighting the game since, well, forever - albeit this was a relatively minor glitch.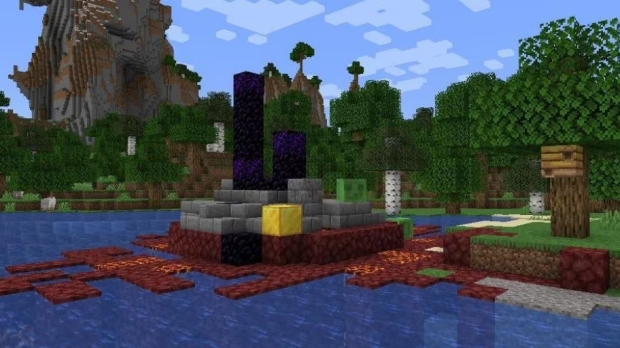 Given that, it's not surprising that there wasn't a big rush to fix the problem, but the length of time it took the devs to correct this is pretty staggering - an entire decade.
What did the bug, labeled MC-1133, actually cause? In certain situations, the player's footsteps would become inaudible. When the avatar was too close to the edge of a block, the game would read the position wrongly as in mid-air, and therefore produce no footsteps.
The bug was actually present right from the very start for Minecraft, the person who filed the bug report claims - it's been in since the alpha version. It wasn't reported until October 2012, mind you, so officially, it has taken just over 10 years to fix.
To get the bug fix, you'll need to update to Snapshot 23W18A.
The new patch for Minecraft also contains a few other minor tweaks, in one case an adjustment to make the smithing table a bit easier to use.
Naturally, the problem with sprawling PC games is that they inevitably have a lot of minor bugs - tons in some cases - so it's difficult to keep up with squashing them all. And therefore, it's not surprising some of the lower priority glitches hang around for a long time. Not usually for over a decade, mind...