Meta has laid off multiple game developers at Ready at Dawn as part of a significant multi-thousand layoff spree.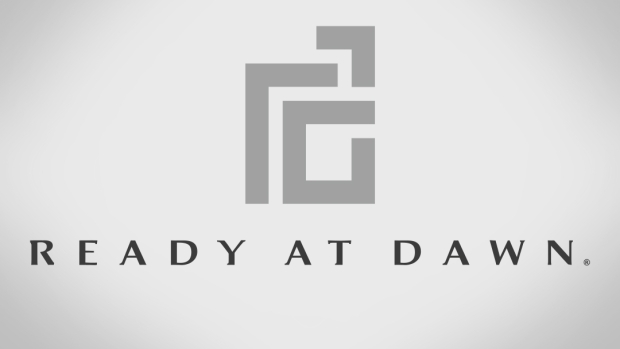 As Meta's Reality Labs division is hemmorhaging money to the tune of $26 billion in losses, the company has enacted two massive layoff rounds that will see 21,000 people without jobs. All of Meta's divisions are to be affected by the layoffs, including its Reality Labs VR gaming division that is home to multiple game developers including Ready At Dawn.
Meta originally acquired Ready At Dawn in 2020 to help bolster the Oculus VR games lineup. At that time, Ready At Dawn had released multiple VR games set in its Lone Echo series. Now fast-forwarding to three years later, the studio has been hit with multiple layoffs. According to recent reports, Meta has let go of nearly 1/3rd of Ready At Dawn's staff, including the studio head.
"I was affected by the Meta layoffs today (since they own Ready at Dawn), and was let go," one dev wrote on Twitter.
"I have a thing lined up so I will be OK. many of my coworkers will not. If you see anyone from Meta (and Ready at Dawn in particular) looking for positions, please signal boost them. every single one of them is a powerhouse," said ex-Ready at Dawn developer Colin McInerney.
Ready at Dawn created what is regarded as one of the best-looking PlayStation 4 games of all time with The Order 1886, which released on the PS4's launch day. Since then, RAD has been focusing more on VR games.