Xbox users have lost a key social feature that helped spread gaming clips and screenshots.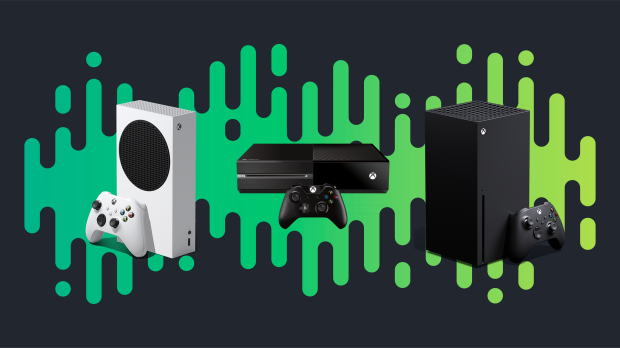 Microsoft has announced that Xbox gamers can no longer share game captures on Twitter, likely due to a new fee structure imposed by Elon Musk's controversial Twitter regime. Under the new rules, companies have to pay at least $42,000 a month (and at most $210,000 a month) to access Twitter's API, which is required to enable features like Xbox's direct-to-feed Game DVR capture sharing.
"We have had to disable the ability to share game uploads to Twitter directly from the console and Game Bar on Windows. You can still share your favorite moments to Twitter via the Xbox app for Android and iOS," the official Xbox Twitter account said yesterday.
While no reason was given from Microsoft, the situation remains quite clear, especially considering Microsoft has now dropped Twitter from its lucrative advertising platform.
Social sharing is an important way for console users to engage and interact with one another outside of the actual gaming ecosystem, and the loss of direct sharing could affect Twitter's overall usage and presence among gamers. The move could also impact Xbox game awareness and inhibit gamers from easily sharing unique moments in a game directly from their console.
Also this is an important feature for Xbox because these consoles will often systematically overwrite captured screenshots and footage if a certain storage threshold is reached. Sharing directly to Twitter offered more permanence, and it was a helpful feature for reviewers like myself.
Sony has yet to comment on whether or not PlayStation will also drop capture sharing on Twitter, however we did notice that PlayStation has not been registered as an official organization on the platform.