Proton has just added another app to its growing library of products focusing on tight privacy and security, and the latest offering is a password manager.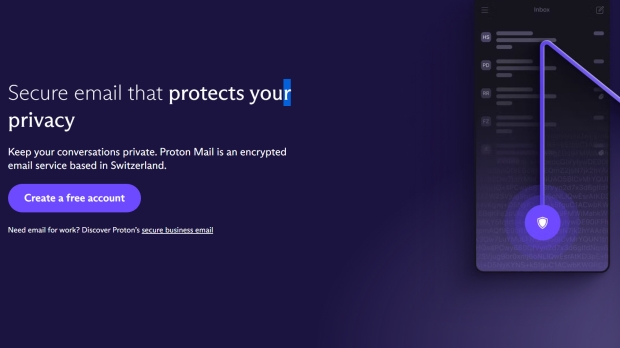 It'll come as no surprise that the name is Proton Pass, fitting in with the likes of Proton Mail (security-focused encrypted email), Proton Drive (secure cloud storage locker) and Proton VPN (no prizes for guessing what that is).
Note that Proton Pass is still a limited beta right now on iOS and Android (plus there are browser extensions for Chrome and Brave), and it argues a strong case for upping its levels of protection in comparison to your average password manager.
The key aspect is end-to-end encryption applied to everything, meaning not just the user's passwords, but also usernames or emails (stored for logins), text notes (or account licenses), the whole lot.
As Proton explains, the result is that even the company itself is not privy to any of your data, and cannot know anything about what online accounts you have or services you subscribe to. Privacy is maintained at all levels, which is very much the philosophy Proton uses elsewhere.
As the company boasts:
"Proton Pass is unique in that it was designed from the ground up to have a strong focus on privacy and security. It therefore has a more complete encryption model than most other password managers."
Another neat touch is the integrated ability to create an email alias. These are randomly generated to use with online accounts that badger you for an email, so you don't have to give them your real email.
Now is a good time to launch a password manager, given that the LastPass security breach that happened at the end of 2022 is still fresh in everyone's minds.
Proton does have a pretty impressive reputation for tight privacy, and if you've never come across Proton VPN, it's one of the top performers if you're looking for a freebie (mainly because it offers unlimited data, where most free VPNs shackle you with ridiculously paltry data allowances).