Streaming video and now gaming service Netflix has announced that it's making some changes, starting with the fact that it will no longer send out plastic discs anymore.
Netflix might be the name on everyone's lips when it comes to streaming their favorite shows and movies in 2023, but back in the day, it was a company that posted DVDs out in the mail. For 25 years Netflix has sent people DVDs in the mail, but it says it's going to send its last ones on September 29, 2023.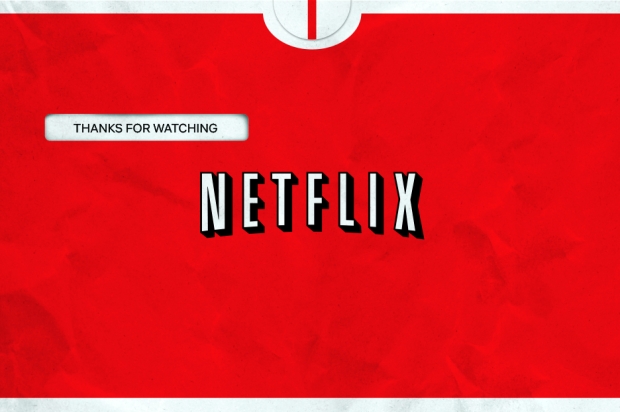 The news came as part of the company's quarter shareholders' notes which included the news that the DVD.com website will be wound down. Ted Sarandos, co-CEO of Netflix, also shared the news in a blog post on the Netflix website.
Also found in that shareholder note was confirmation that Netflix is about to start charging password sharers in the United States. People have been sharing Netflix passwords with friends and family for years, but the company has been trialing a new policy in countries including Canada, New Zealand, Portugal, and Spain. The trial saw users told that if they wanted to continue sharing passwords with people who don't live in their homes they'll have to pay. Netflix uses things like device IDs and IP addresses to work out who's who.
The feature is now apparently going to expand to more countries in the second quarter of 2023 which means it will be happening soon. Netflix hasn't said which countries will be coming on board, but it did confirm that the United States is one of them.