People who use the wildly popular WhatsApp instant messaging app on their iPhones could be about to notice a big change in the way they deal with embedding media into messages.
While WhatsApp has long been the go-to app for people who want to stay in touch with friends and family, it can still stand to be improved in some key ways. Now, a new report notes that WhatsApp is testing a change that will make it easier than ever to see what photos and videos you're about to send.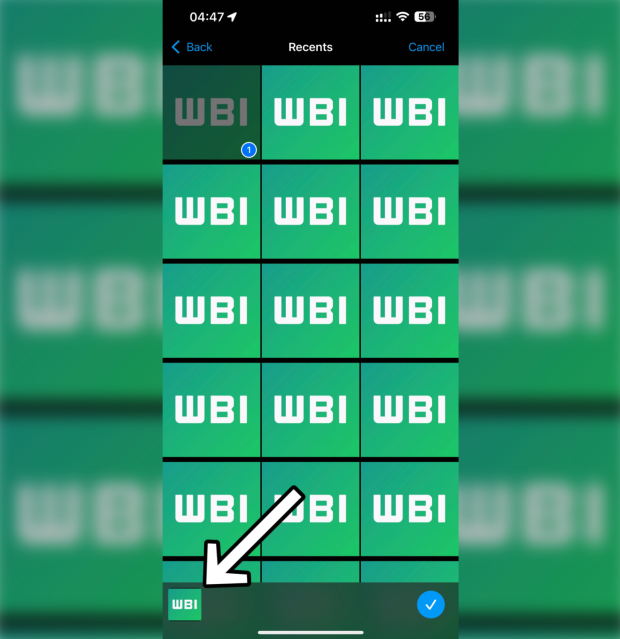 According to the WhatsApp experts over at WABetaInfo, the instant messaging app's latest TestFlight beta includes a new bottom bar that displays recently-selected photos and videos that are about to be sent to a recipient or group chat. The new change means that people will more easily be able to see what media they have chosen, ensuring a couple of things; first, people won't send the same media twice and second, they won't send anything they didn't mean to.
WABetaInfo notes that this change doesn't yet appear to be available to everyone even if they have the latest TestFlight beta installed, so you might have to wait a little while for the feature to be enabled for you.
We also don't know when WhatsApp will roll this change out to everyone who has WhatsApp installed on their iPhone, either. But the company is normally pretty good at getting these releases into our hands so fingers crossed that this is one feature that we won't be left waiting an age for.