UPDATE: Rovio has confirmed it is discussions with SEGA:
"Rovio confirms that it is in discussions with Sega Sammy Holdings Inc. ("Sega") regarding a possible tender offer for Rovio's shares. Rovio and Sega will release further information at an appropriate time."
SEGA has made an offer to buy Angry Birds developer Rovio, sources tell The Wall Street Journal.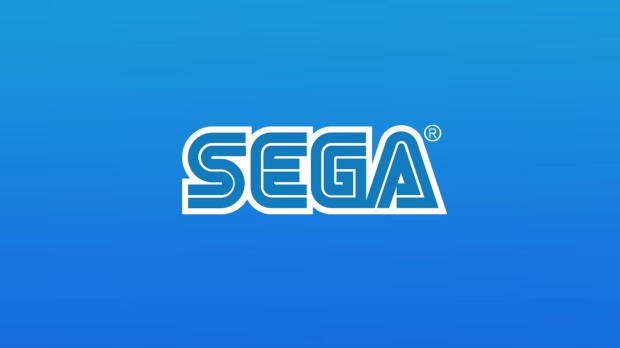 SEGA is prepared to purchase Rovio, the Finnish developer behind Angry Birds, one of the most well-known mobile games ever made. The Japanese games publisher is prepared to pay nearly $1 billion for the purchase and an agreement could be made by next week.
Earlier this year, Rovio had previously been in talks with Playtika in a possible acquisition. Playtika was prepared to offer Rovio about $735 million for the buyout, however negations broke down in March 2023 and the two parties were unable to make a deal.
This latest acquisition comes shortly after Take-Two Interactive purchased Zynga for $12.7 billion in the second-largest video games buyout of all time. SEGA's motivations remain quite clear: The company plans to use Rovio to bolster its mobile games revenues that are included in SEGA's F2P (free-to-play) segment.
Trends indicate that SEGA's free-to-play content routinely generates anywhere from 30-40% of the company's quarterly revenues, driven by popular titles like Phantasy Star Online 2. Based on our analysis, SEGA made over $500 million from F2P in FY21, however it's unknown how much of this was generated from mobile games.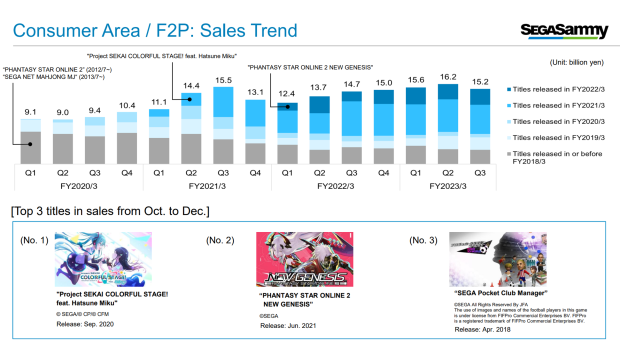 In its investor reports, SEGA identifies mobile gaming as a key area of consideration for future investment in order to "strengthen global mobile and online games."
SEGA is also creating an ambitious new video game genre called Super Games, which are meant to be long-lasting live service titles that release on multiple platforms. The inclusion of Rovio could allow SEGA to roll out these Super Games to mobile devices.