A new multigeneration deal between Intel and Arm will enable third-party chip designers and manufacturers to build mobile SoCs on the 18A process node. Using Intel's manufacturing to create Arm-based SoCs is a pretty big deal in that it will lead to Arm chip designs using Intel's 18A node and third parties hiring Intel to make their chips.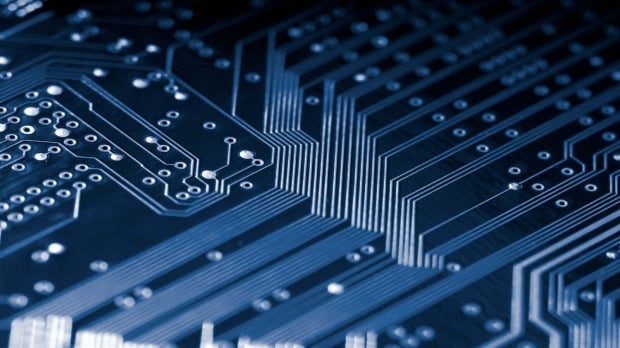 The 18A process technology has been designed for improved power and performance, and this deal is the latest step in Intel expanding its manufacturing capacity in the U.S. and EU. And positions Intel to compete directly with TSMC and offer more cutting-edge manufacturing globally.
"This collaboration will enable a more balanced global supply chain for foundry customers working in mobile SoC design on Arm-based CPU cores," writes Intel. "By unlocking Arm's leading-edge compute portfolio and world-class IP on Intel process technology, Arm partners will be able to take full advantage of Intel's open system foundry model, which goes beyond traditional wafer fabrication to include packaging, software, and chiplets."
The development of the 18A process has been completed and brings a range of performance and efficiency enhancements - including a 10% improvement in performance per watt over 20A. Intel will undertake design technology co-optimization (DTCO) with Arm to improve power, performance, and overall costs for Arm cores on Intel 18A process technology.
What this means for the PC and x86 space remains to be seen as Arm chips, and SoCs are mainly used in smartphones. Arm-based PCs like Apple's M1 and models from Lenovo use SoC technology, so this Intel deal could one day be seen as a stepping stone on the way to Arm-PCs used to play games.