One of Sony's best-selling first-party PlayStation games is leaving PS Plus, and it might be a bad strategy for long-term subscription retention.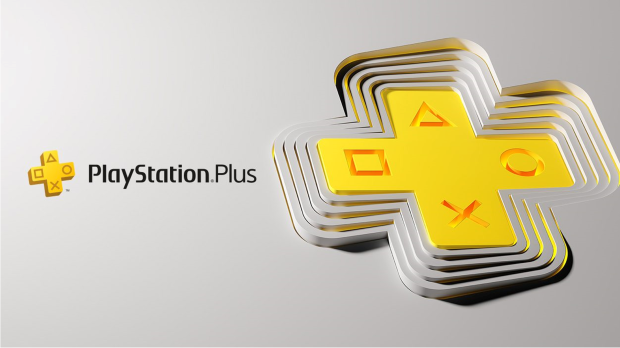 Today Sony revealed which games are coming and leaving its PlayStation Plus Extra and Premium subscription service tiers in May. The departing games lineup includes a surprising title: Spider-Man, one of the PlayStation 4's best-selling first-party games from Insomniac Games, will be taken off the PS Plus Games Catalog next month.
"As part of our normal content refresh, Marvel's Spider-Man, Resident Evil, and NBA 2K Playgrounds 2 will be among some of the titles leaving the PlayStation Plus Game Catalog in May. Members with Game Catalog benefits can still play by May 15," Sony said on the PlayStation Blog.
Remember that this is the PS4 version of Spider-Man, not the newly released Spider-Man Remastered on PlayStation 5. We could see Sony just switch the PS4 version out for the newer PS5 version in May.
Another point: Sony has two versions of Spider-Man on PlayStation Plus Extra, including the base game and a GOTY edition. Both of these games will be removed from the Games Catalog in May.
If Sony was the one who made the choice, then this could be a big mistake for the subscription service.
It's possible that Sony did not make the choice--Sony does not own the IP rights to the Spider-Man video games franchise and Marvel is in firm control over the property and decides what can and cannot be done with it. Sony does, however, have exclusive licensing rights for Spider-Man films.
It's entirely possible that Marvel was the one who made the decision to pull Spider-Man from PlayStation Plus. After all, Insomniac's Spider-Man series is very popular with 33 million combined sales as of May 2022, making it more popular than the God of War reboots, and only 4 million copies away from Naughty Dog's celebrated The Last of Us series (37 million copies sold).
It stands to reason that if Spider-Man is on PlayStation Plus then gamers probably won't buy the game.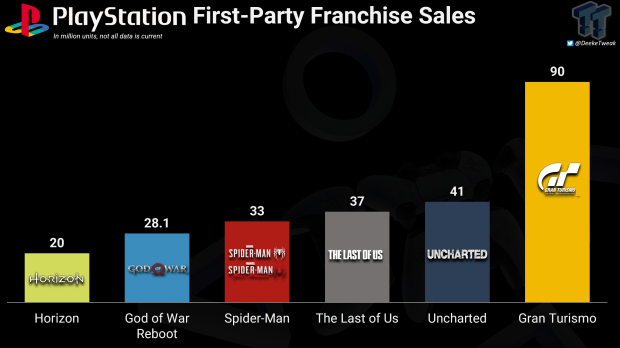 If Sony was the one who made the decision though, it could end up being a bad one for long-term subscription retention and new sign-ups. Services like PlayStation Plus attract new subscribers through added value, and the value proposition doesn't get any higher than adding big-budget AAA games of a higher caliber like Spider-Man.
While Sony has essentially mirrored Xbox Game Pass in a number of ways, including offering multi-tiered, multi-game subscription lineup with hundreds of titles, PlayStation Plus is quite different in one really big way: Sony's first-party games won't release day-and-date on PS Plus.
If Sony made this decision then it could be an extension of this kind of strategy that is reluctant to add (or keep) too much first-party value on PlayStation Plus.