Nintendo has asked the District of Northern California courts to issue a subpoena to Discord in an attempt to catch the recent Zelda leaker.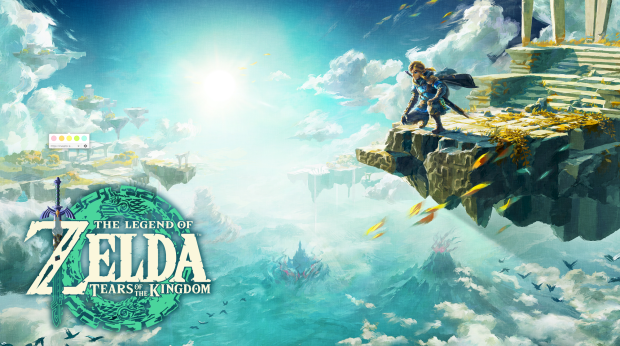 Back in February, an unknown user leaked a copy of the unreleased Zelda: Tears of the Kingdom artbook that is included with the special edition of the game. Lots of information about the new Zelda game flooded backchannels of the internet, propagated through file sharing services and openly spread on the official Tears of the Kingdom Discord channel.
It's no surprise then that Nintendo, one of the most litigious companies on the planet, is now hunting down the identity of the leaker. A new case docket reveals that Nintendo legal counsel has requested that California courts issue a subpoena to compel Discord to hand over the personal identifiable details of certain users that are suspected to have leaked the materials.
The subpoena, which was apparently issued on April 10, seeks to identify the personal information of at least two users. Nintendo is pursuing the leaker on the grounds of DMCA copyright violations, and Nintendo's legal representation had immediately responded to the February leaks by contacting Discord's legal division and requesting that the Tears of the Kingdom Discord server be taken down in order to stop the leaks from spreading.
It looks like Nintendo may be tracking down the identities of at least two users. An original copy of the filing from TorrentFreak mentions a user named Julien#2473, however a filing on Court Listener mentions a different Discord user named bombablewall#7496.
Nintendo's proposed subpoena would require Discord to "disclose the identity, including the names, addresses, telephone numbers, and email addresses" of the above mentioned users.
The Legend of Zelda: Tears of the Kingdom releases on May 12 exclusively on the Nintendo Switch. Tears of the Kingdom is also the first Nintendo-made game to be priced at $69.99.