Windows 11 gamers who found themselves unable to play Red Dead Redemption 2 following an update to Microsoft's operating system can breathe a sigh of relief, because Rockstar Games has fixed the bug in question.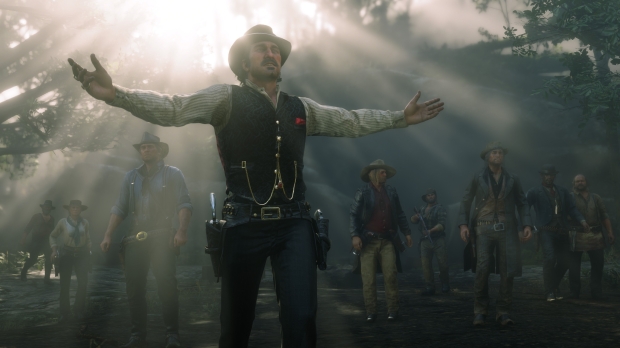 You might recall that this problem affected gamers running Windows 11 21H2 (not the latest version of the OS, which is 22H2, of course), and the bug was present in patch KB5023774. That update rolled out to Windows 11 21H2 users at the end of last month.
The good news is that Rockstar has announced an update to its launcher software in which various stability improvements have been applied.
While the fix for Windows 11 isn't mentioned explicitly by Rockstar, it must be present within that shoring up of stability, because Bleeping Computer spotted that Microsoft updated its support document on KB5023774 to add that the problem has been cured.
Microsoft wrote:
"This issue was resolved in an update from Rockstar Games for Red Dead Redemption 2. After updating to the latest version of the game, you should be able to open it as expected."
So, there you have it. This is a timely - and very necessary - fix, mainly because while KB5023774 was an optional update for March, meaning it didn't have to be installed yet, it won't be long before the update becomes a full release for Windows 11.
That will happen next Tuesday (April 11), in fact, and the worry back when the bug was first discovered was that if it wasn't resolved, those who wanted to play Red Dead Redemption 2 would be out of luck when the update got pushed to release.
The only advice Microsoft gave previously was, 'well, why don't you upgrade to 22H2' which is pretty unhelpful, as obviously those who have stuck with 21H2 for this long have probably done so for specific reasons.
Besides, you shouldn't have to update your OS to a new version to get a game working. This was an odd bug in that respect, but at least we've seen the back of it now (we hope).