Earlier this year, we reported that cost-cutting measures at Google went beyond things like cutting thousands of jobs, with employees set to share desks in the company's Cloud division. "Most Googlers will now share a desk with one other Googler," wrote the internal memo that leaked.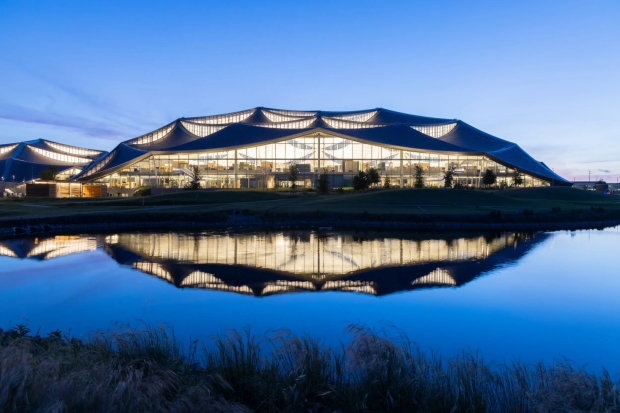 And now CNBC's Jennifer Elias is back with another leaked memo, a companywide note from Google CFO Ruth Porat, outlining more cost-cutting measures.
It's all about cutting costs, ranging from removing staplers and tape from all Google print stations (apparently, you need to go to the reception desk and ask to borrow a stapler if you need one) to fewer offerings when it comes to laptop replacements.
On that front, employees looking for a new laptop will receive a Chromebook instead, with things like MacBooks and other high-performance laptops no longer being offered. And those wanting access to a desktop or workstation must use CloudTop, which is Google's internal virtual machine setup. So, laptops and PCs are out, and Chromebooks and VMs are in.
There will be exceptions. For example, those in engineering roles will have direct access to more powerful hardware.
Citing the new hybrid work-from-home setup for most Google employees, the company is also cutting back on the number of muffins it bakes, transportation it offers, and yoga classes for those looking to get in a stretch between meetings and AI coding.
"We've been here before," writes the memo. "Back in 2008, our expenses were growing faster than our revenue. We improved machine utilization, narrowed our real estate investments, tightened our belt on T&E budgets, cafes, Microkitchens, and mobile phone usage, and removed the hybrid vehicle subsidy. Since then, we've continued to rebalance based on data about how programs and services are being used."
This news arrives off the back of Google announcing that it was eliminating 12,000 jobs in January, representing around 6% of the company's workforce.