Apple is reportedly getting a new software update ready that the company hopes will deal with a couple of niggling issues that it has so far been unable to deal with.
The new software update, set to be called iOS 16.4.1, is said to be in the works. That's according to a Twitter leaker who has a reasonable track record when sharing details about unannounced software updates. They have a protected Twitter account, but MacRumors reports that they believe that iOS 16.4.1 is incoming, although no hard release date has been shared.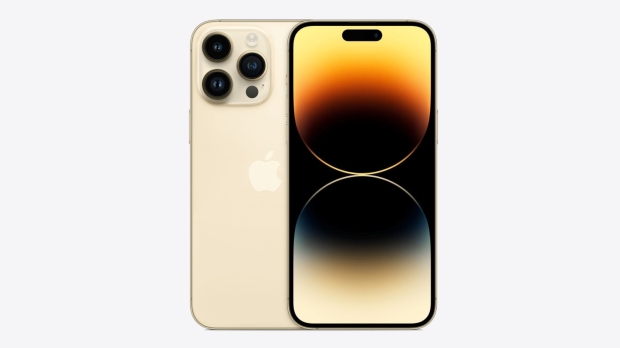 With that being said, given the relatively small software number change and the nature of the update we expect Apple to release iOS 16.4.1 sooner rather than later. The update will likely arrive later this week or next week, but Apple and iPhone users will no doubt want it to be the former.
Especially those users who are dealing with the ongoing software issues that this update is expected to deal with. One of those is a problem that has caused people to have to re-enter their Wi-Fi credentials over and over again, something that is understandably starting to get on people's nerves.
Another issue is one that causes the Weather app to misbehave, sometimes not showing information when it's requested. It was assumed that particular issue was a server-side one, but it now appears that it might be something that Apple has to fix with a new iOS software update.
Apple's service status page does mention an issue with the Weather app, but only in Alaska. The issues people have been experiencing so far have been in different locations all around the globe.
Apple is already beta testing the next bigger update of course. The iOS 16.5 update is now in the hands of developers as well as those who are on the public beta program with a release expected within the next few weeks. That update adds a new Sports tab to the Apple news app while asking Siri to begin a screen recording is also supported for the first time.
The iOS 16.5 update is likely to be one of the last before Apple announces iOS 17 at WWDC23 on June 5. That update will be a much bigger one and is expected to bring with it numerous quality-of-life improvements that users have been crying out for in recent years. That's according to Bloomberg's Mark Gurman who has a solid track record himself.
If Apple follows its usual cadence we expect it to announce iOS 17 in June and then release it to the public in September.