A student received a $74 parking ticket from local police, and they turned to OpenAI's ChatGPT for help to get it overturned.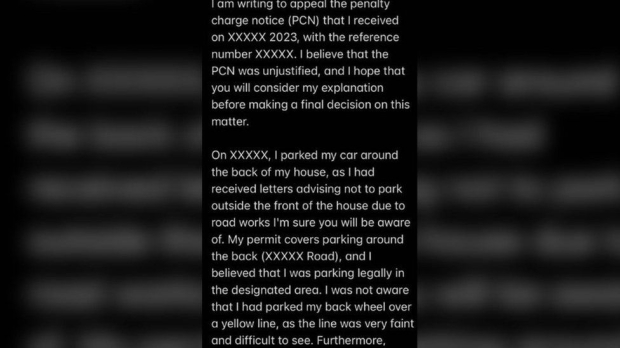 The 22-year-old student is Millie Houlton, who is attending York St John University in England when she noticed a parking ticket on her vehicle written by the police for not displaying a permit to park in the location her vehicle was in. Houlton turned to OpenAI's ChatGPT for assistance, and according to reports, she asked the AI, "Please help me write a letter to the council, they gave me a parking ticket."
For those that don't know, chatbots such as OpenAI's ChatGPT or Microsoft's Bing Chat are designed to provide human-like responses to almost any question by scraping a large dataset of information developers have fed them. Users can ask these chatbots almost any question, including legal advice, but the responses can vary in quality depending on the provided information, and according to OpenAI, ChatGPT can even produce "plausible-sounding but incorrect or nonsensical answers".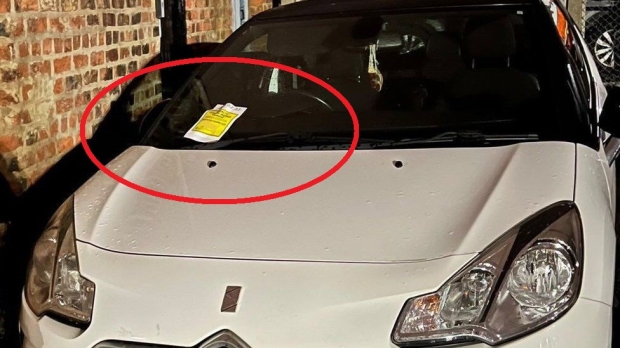 Despite these admitted shortcomings, in the case of Houlton's parking ticket, the AI proved very useful as its response got the parking ticket withdrawn. According to reports, Houlton entered all of her appropriate details, such as where and when it happened, why she believed it to be incorrectly issued to her, and a reference for the fine. It should be noted that Houlton claimed she was issued the parking ticket incorrectly, as she had paid for a two-year permit to park in that specific location.
Houlton said that only minutes after entering her details, ChatGPT provided her with a "perfect personalized response" that explained she had purchased a two-year permit and that she wasn't going to "deliberately park somewhere I shouldn't." The response was sent to local authorities, and Houlton eventually received a response that informed her that the parking ticket was revoked and she no longer needed to pay the $74 fine.
In other news, AI has put everyone at risk by scraping 30 billion Facebook photos and handing them over to the police. The new AI system uses facial recognition technology to identify individuals and track their locations. According to reports, the system is being used by authorities to prevent and follow up on crimes committed, but digital privacy advocates have sounded the alarm that the AI is in clear violation of digital privacy rights.
Notably, Clearview AI, the system in question, admitted it gathered 30 billion Facebook photos without user consent. Additionally, authorities using this technology include the FBI, the Department of Homeland Security, and the Miami Police Department. If you are interested in learning more about artificial intelligence, or reading more about the 30 billion scraped Facebook photos, check out the below link.