Micron, one of the biggest names in storage technology, has posted its latest financial report for the second quarter of 2023. And it's pretty bleak, with Micron reporting a net loss of USD 2.31 billion.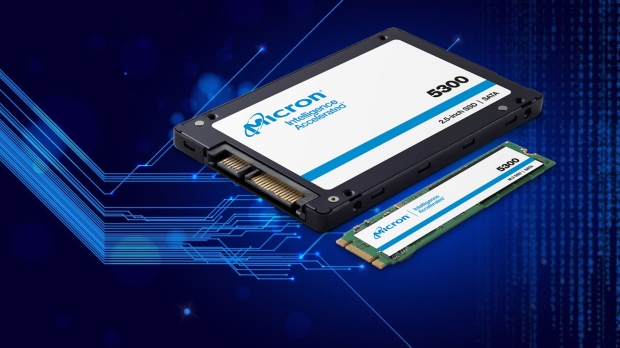 This figure is based on revenue of USD 3.69 billion for the quarter, which represents a significant drop from the USD 7.79 billion from the same quarter last year. Micron also notes that it had to write down inventory worth over a billion and is cutting expenses to preserve its "technology and product portfolio competitiveness."
It cites a challenging market environment for the losses it's experiencing in the 3D NAND and DRAM markets. And with year-over-year revenues dropping by over 50%, Micron will be letting a number of employees go - cutting its overall headcount by 15% this year. That said, Micron expects demand for memory and storage to improve in the coming years.
"The semiconductor memory and storage industry is facing its worst downturn in the last 13 years, with an exceptionally weak pricing environment that is significantly impacting our financial performance," Sanjay Mehrotra, President and Chief Executive Officer at Micron, said.
"We have taken substantial supply reduction and austerity measures, including executing a companywide reduction in force. We now believe that customer inventories have reduced in several end markets, and we see gradually improving supply-demand balance in the months ahead."
As a market leader in DRAM and NAND technology, this report isn't simply an indicator of financial trouble over at Micron but indicative of the current state of PC hardware sales.