Razer's Focus Pro 30K Optical Sensor, created in collaboration with PixArt, is one of the most impressive currently out there - which we covered in our full review of the ultralight Razer DeathAdder V3 Pro.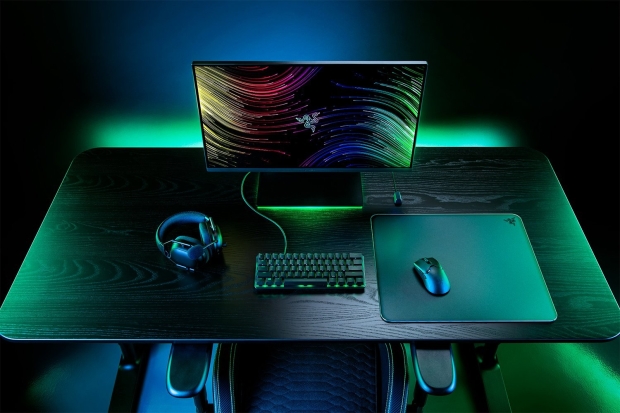 One of the sensor's features that Razer clearly pointed out was that surface compatibility extended to glass. A surface we don't normally associate with a high-performance gaming mouse, but hey.
This brings us to the launch of the new Razer Atlas gaming mouse mat (which retails for USD 99.99), the company's first glass gaming pad optimized for optical sensors like the one found in the DeathAdder V3 Pro. A built-to-last gaming pad made up of "premium tempered glass" that delivers an ultra-smooth surface with little to no resistance - according to Razer.
Of course, it's not simply a slab of glass that you put on a desk; there's also texturing designed to compliment optical sensors. Not to mention a finish that delivers quieter mouse movements than other glass-based mats.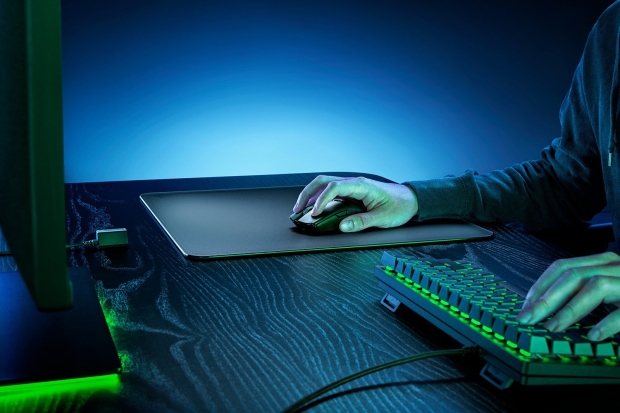 The Razer Atlas features a rubber base, too, so it won't move during gaming sessions - and is available in black or white.
Weirdly though, the product page does feature this little warning for the new glass mat - which outlines that the Atlas shouldn't be held over an open fire, used as a big pair of sunglasses you hold up to your face during a sunny day, or as a weapon to take out someone that's in a hand-up surrender position-duly noted.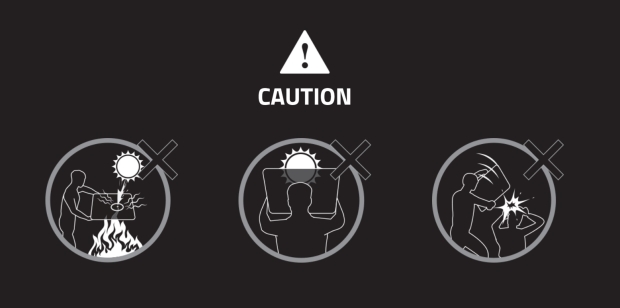 Razer also notes that the Atlas is designed purely for optical sensors and mouse feet of the PTFE variety. It looks like a premium mouse mat, though the price point is certainly up there compared to non-glass options.