Meta, the owner of Facebook, has developed a powerful language model that's its answer to OpenAI's insanely popular ChatGPT.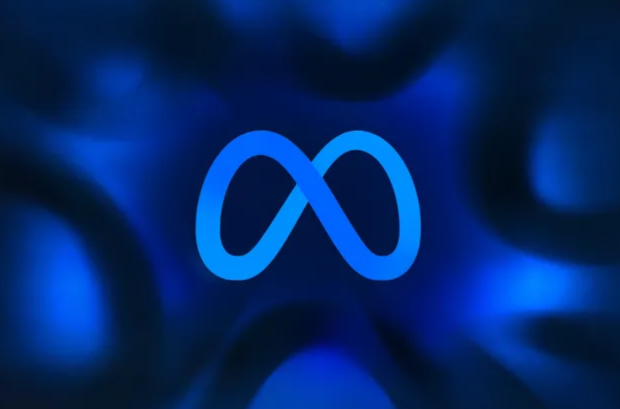 OpenAI's ChatGPT has paved the way for the popularity of artificial intelligence-powered systems, demonstrating the immense power of language models trained on varying amounts of datasets, each containing gigabytes of data. Following the public release of ChatGPT were announcements from other companies joining the AI race, Google revealed more details about its various AI-projects, while Microsoft rolled out Bing Chat, an AI-powered search engine tool.
Now Meta has thrown its hat into the ring with a new announcement about a language model called LLamA. While Meta's language model isn't publicly available, but users can request access to the download file. According to Meta, the intention behind a semi-public rollout is "further democratizing access" to the AI, which enables developers to identify problems within the AI. Essentially, Meta is soft-rolling out the language model to the AI community so users can troubleshoot it.
"It's Meta's goal to share state-of-the-art AI models with members of the research community to help us evaluate and improve those models. LLaMA was shared for research purposes, consistent with how we have shared previous large language models. While the model is not accessible to all, and some have tried to circumvent the approval process, we believe the current release strategy allows us to balance responsibility and openness," a Meta spokesperson wrote in an email.
Meta wrote in a blog post on February 24 that despite the leaps and bounds with development in large language models, there is still limited access for researchers due to the resources required to run the models in the first place. This limited access by researchers hinders their ability to understand the ins and outs of the language model, which, in turn, slows down the progress on reducing key issues such as bias within the system, toxicity, and misinformation generation.
"Access to the model will be granted on a case-by-case basis to academic researchers; those affiliated with organizations in government, civil society, and academia; and industry research laboratories around the world," the post reads.
To throw another wrench into the mix, a downloadable torrent of the system was uploaded to 4Chan on March 3, only one week after Meta began vetting AI research applicants that requested access to the file. Almost immediately, the file was spread around various AI communities, sparking concern among some professionals that the bleeding-edge technology will make its way into the wrong hands.
Cybersecurity researcher Jeffrey Ladish took to Twitter shortly after the news broke and wrote, "Get ready for loads of personalized spam and phishing attempts. Open sourcing these models was a terrible idea."
Not all are worried about the leaked release of the language model, as it's believed that a public release of the system will lead to identifying all of the faults within the system and safeguards being developed.
It should be noted that Meta's leaked language model isn't like Bing Chat or ChatGPT. This is a "raw" language model that requires technical expertise to utilize correctly. The system is comprised of four models, each containing various amounts of data, and according to Matthew Di Ferrante, anyone that is familiar with setting up servers and development environments for complex projects should be able to get LLaMA into an operational state, especially if they are given enough time and the right instructions.
That is without taking into consideration the hardware required to run such a model.