Alienware is prepping to launch its latest high refresh-rate display in the US, with the Alienware AW2524H featuring a 500Hz IPS full-HD (1920x1080) panel. Launching this month on March 21, it will be the first 500Hz display of its kind, though it won't come cheap as it also carries a price point of USD 829.99.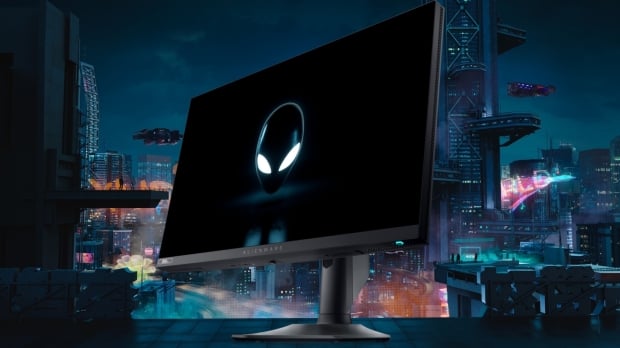 The Alienware AW2524H is a 24.5-inch gaming monitor with an out-of-the-box native refresh rate of 480Hz that can be overclocked to 500Hz. As an IPS panel, it also features impressive specs with 99% sRGB color accuracy and a wide viewing angle.
Usually, high refresh-rate 1080p displays for gaming use the more cost-effective TN panel technology, which is widely considered a step down from IPS regarding color, viewing angles, and other features.
The Alienware AW2524H also has VESA HDR400 certification and supports NVIDIA's Reflex Latency Analyzer on one of its USB ports. This means the display isn't purely about speed but performance and clarity - which would make it an excellent option for competitive PC gaming. And playing shooters like CS:GO and others where 500 frames-per-second at 1080p using a high-end GPU is possible.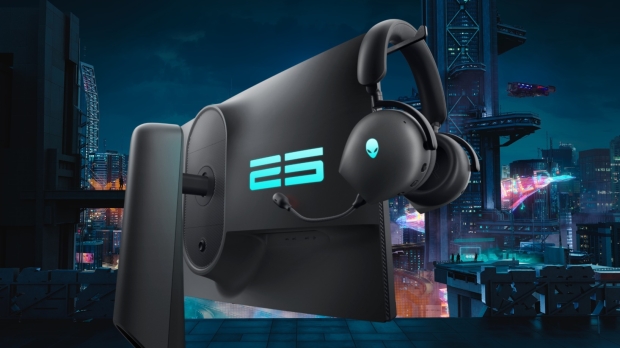 On the expansion front, it also sports four high-speed USB ports, audio out for headsets (with a retractable headset hanger), a DisplayPort 1.4 connector, and two additional HDMI 2.1 ports for connecting a console like the PlayStation 5 or Xbox Series X. Though on that front; you are limited to 240Hz over HDMI.
The price makes it an enthusiast product for those serious about competitive gaming or pro esports players. And although it'll be the first display on the scene to push 500Hz, the upcoming ASUS ROG Swift Pro PG248QP (which features an Esports TN (E-TN) panel) is a 540Hz gaming monitor that is set to arrive in Q2 2023.