When it comes to PC gaming, a display or monitor's resolution or refresh rate relates directly to performance. If a display can hit 144Hz, you'll be getting the most out of it if you have a GPU that can push 144 frames per second in games. The immediate benefit you get from a higher frame rate and refresh rate is smoother gameplay and more detail in fast-paced moment-to-moment action.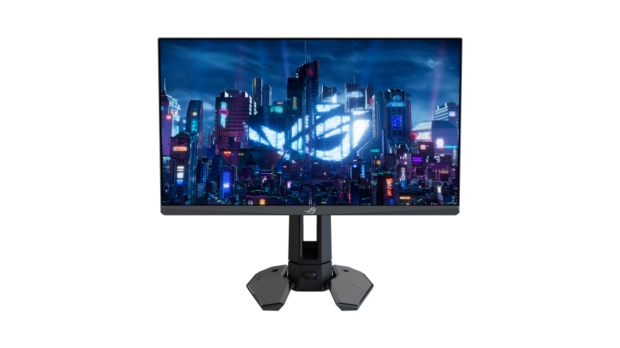 This makes displays that push super-high refresh rates ideal for esports and competitive gaming. And with ASUS making headlines in 2021 with an impressive 360Hz display, it's set to go even further in 2023 thanks to the new ASUS ROG Swift Pro PG248QP.
A 24.1-inch Full HD (1080p) display built with an Esports TN (E-TN) panel that features an incredible 540Hz refresh rate. As a competitive display, it features a dedicated G-SYNC processor for a smooth VRR experience and a built-in NVIDIA Reflex Analyzer to capture and optimize system latency for mouse input. Plus, an insane 540Hz refresh rate.
ASUS collaborated with NVIDIA and Taiwanese display makers AUO in developing the ROG Swift Pro PG248QP. When it was first revealed last year, ASUS had set a target of 500Hz for the refresh rate, which has now been pushed to 540Hz with the final product. As you can see below, it features a funky stand and a high-tech ROG look and feel.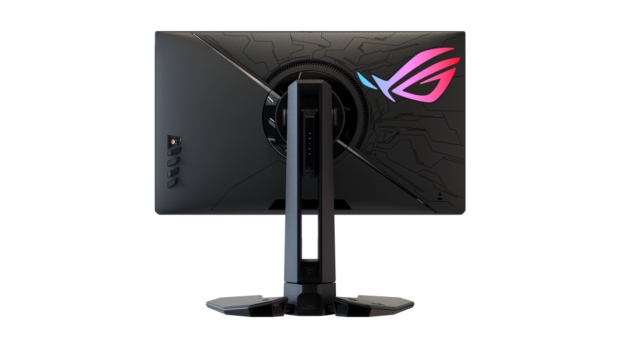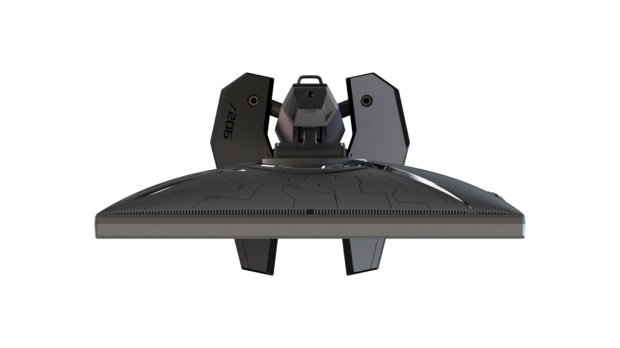 Whether or not most people can tell the difference between a 360Hz panel versus a 540Hz one remains to be seen, and you'll probably need at least a GeForce RTX 4080 to get close to 540 frames per second in competitive games. Buy hey, being cutting edge does mean going over the top - and this is shaping up to be an esports display beast.