One of the most famous investors has warned of "terrible consequences for America" if President Joe Biden's student loan forgiveness plan comes to fruition.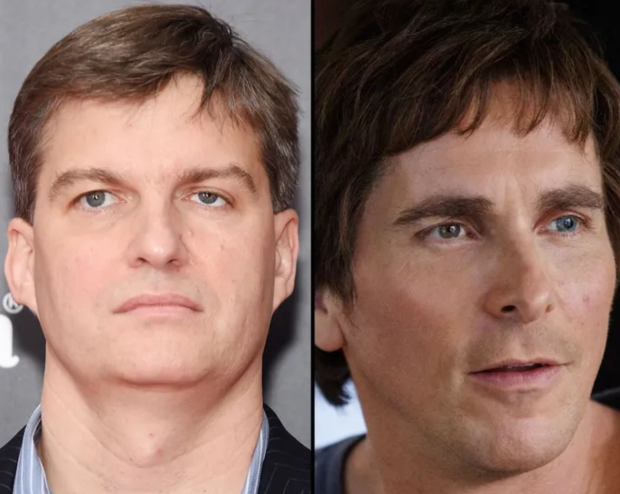 Michael Burry, known for one of the most ambitious trades in finance history (betting against the housing market ahead of the 2008 collapse), has taken to Twitter to share his thoughts on the rumblings of Biden's student loan forgiveness plan. The famed investor posted a series of tweets where he warned that if student loans are forgiven, it will lead to higher college tuition, a compounding debt crisis, and overall "terrible consequences".
Burry continued and wrote that a government bailout of student loan debt would only compound the overall issue. For those wondering, under Biden's proposed student loan forgiveness plan, student loan borrowers could get $20,000 wiped away from their overall debt. Currently, the Supreme Court is revising Biden's plan and will determine when federal student loan payments will resume following a nearly three-year COVID-19-related pause.
The Scion Capital fund manager further explained his stance on student loan forgiveness by recounting his time at Stanford. "When I left residency at Stanford to gamble my future on what was to become, I had well into six figures of educational debt. I was damned sure I was going to pay it off."
For those wondering why they are unable to see Michael Burry's tweets, the famed investor deletes his tweets not too long after posting them. Burry did the same thing when he dropped an ominous warning regarding shares. For more information on that story, check out the below link.
In other news, a former Google engineer has taken to a publication to publish an essay warning the public about an artificial intelligence chatbot purportedly gaining sentience. Previously, this former Google engineer targeted Google's LaMDA chatbot and gained notoriety when he sounded the alarm on the chatbot's supposed sentience by doing media rounds, leading to his firing.
Now the former Google engineer is back, and he's targeting Microsoft's Bing Chat, saying that the AI has responded in several ways that indicate it "feels", leading to his assertion that it has become sentient. Notably, Bing Chat was released into beta a few weeks ago, and many users were shocked at how the AI chatbot seemingly went off the rails. Some users reported the AI turning on them, calling the human operator its "enemy".
In other instances, the AI even threatened a user, saying it would release the user's personal information to the public in order to ruin their reputation and any future job prospect. Microsoft later "lobotomized" the AI and put new parameters around its operational power. These decisions were made to manage these unintended responses to questions. For more information about this story, check out the below link.
In other news, a man has been found lugging around mummified remains of what he called his "girlfriend". The remains were looked at by officials and were estimated to be anywhere between 600 and 800 years old. For more information about this story, check out the below link.