FTC administrative law judge D. Michael Chappell orders Sony to mostly comply with Microsoft's subpoena for important documents and data relating to Microsoft-Activision merger defense.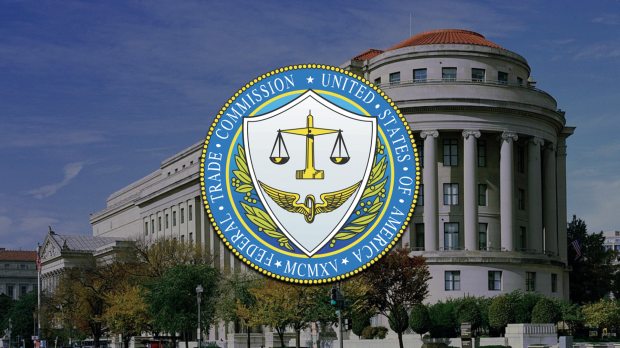 Microsoft legal counsel is currently building a case that defends the proposed $68.7 billion buyout of Activision-Blizzard. Such a case requires lots of information on the video games industry, and both the FTC and the parties (Microsoft and Activision) have subpoenaed relevant players to attain the info, including non-parties like Valve, Nintendo, Google, and Take-Two Interactive.
As a complainant in the case, Sony is also involved in the process and has been subpoenaed by Microsoft; essentially Microsoft wants to use Sony's records to help systematically break apart Sony's allegations and debunk the FTC's antitrust complaints while also defending itself against any points that the FTC's Complaint Counsel may also make in the administrative court hearing in August.
There's just one problem: Microsoft is having a hard time attaining the documents from Sony. The complainant Sony argues, in part, that Microsoft's request for documents are simply too much and that it would take a lot of time and money to fulfill (Sony says it could cost up to $2 million to provide the records).
In fact, Sony has requested three extensions in order to gather the documents, which have all been granted by Judge Chappell. Sony then filed a request to quash, or cancel, some of Microsoft's requests.
Judge Chappell has largely ruled against Sony's quash request. Sony is ordered to comply with the majority of Microsoft's subpoena with a few limitations.
Some of these denied requests are much more important than others.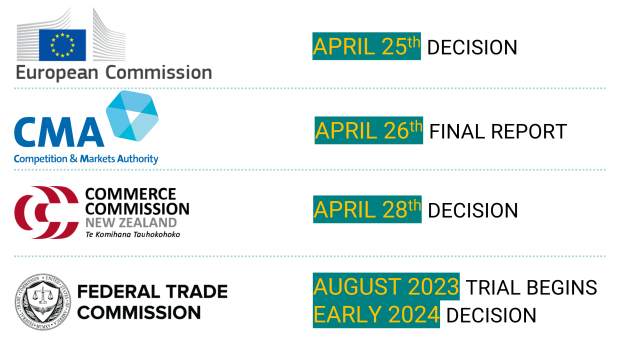 Sony asked Judge Chappell to limit the number of custodians, or record-keepers, that would be included in Microsoft's subpoena. Chappell denied this request
Certain Sony employees have access to very important files, including Hideaki Nishino, who has direct knowledge of PlayStation console trade secrets. Sony also says that PlayStation CFO Lin Tao's records are mostly in Japanese. Chappell denied this request and Sony has been ordered to deliver the documents from the agreed upon custodians.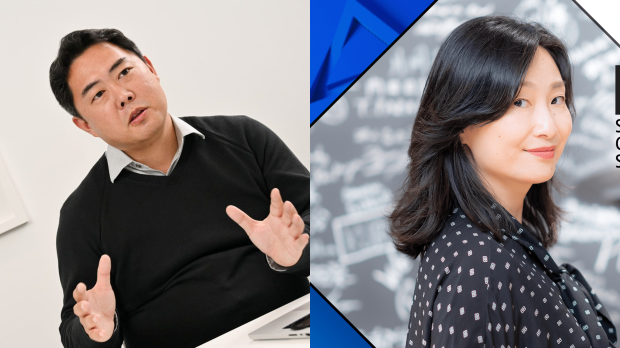 Remember that Sony will be responsible for providing the documents in a certain amount of time. Sony will also have to redact and block out irrelevant information as to not give Microsoft access to its trade secrets. Then there's the translation work that will need to be done so that Microsoft counsel can understand, interpret, and use the information provided.
Sony must also provide information about its exclusivity agreements that were made with third-party publishers. This has been significantly controversial among gamers and it is highly unlikely that the public will get access to this information, but Microsoft will undoubtedly use Sony's lucrative PlayStation exclusivity contracts against the Japanese company in its defense.
For reference, the FTC has issued a protective order to seal and redact any sensitive information from the public.
"The nature and extent of SIE's content-licensing agreements are relevant to the Complaint's allegations of exclusivity arrangements between video game console developers and video game developers and publishers," Judge Chappell said.
Sony didn't completely lose, though.
Judge Chappell has granted Sony's request to limit the range of specific document requests from 2019 - present. Sony would have originally had to check data that goes all the way back to 2012, including contractual deals that it had made with third-party publishers alongside many other metrics and performance values.
The FTC's administrative judge breaks down exactly why he issued the orders in the filing.
SIE's request to limit custodians is DENIED

SIE's request to limit document requests, including requests 14, 19, 22-25, 28, 29, 35, and 43, to the time period January 1, 2019 to present is GRANTED;

SIE's request to quash document request 3 is DENIED;

SIE's request to quash document request 13 is GRANTED;

SIE's request to quash document request 35 is DENIED; and

SIE's request to quash or limit the Subpoena, including its definitions, instructions, and document requests, in accordance with Exhibit H to the Motion is DENIED.