American video game developer and PC storefront operator Valve Corporation has hired legal counsel to represent the company in the FTC's Activision merger proceedings.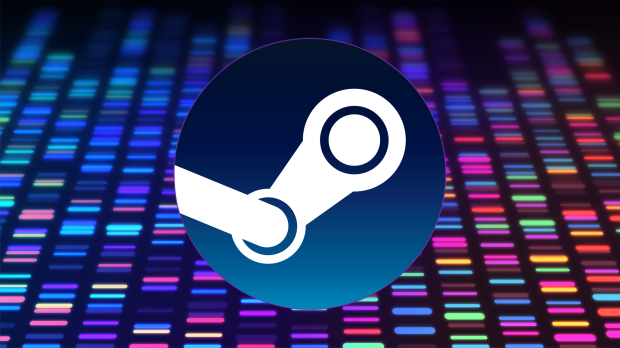 The Federal Trade Commission's case ledger confirms that Valve will be a part of the FTC's administrative lawsuit against the Microsoft-Activision merger. The filing, which was signed and published on February 17, 2023, shows that Fox Rothschild LLP partner Kristen W. Broz will represent Valve in the FTC's merger case. Valve will be included as a third party as it has not filed complaints against the merger.
Kristen Boz's profile page on Fox Rothschild's website says that Boz is an "experienced litigator with a national practice focused on class action, data privacy, intellectual property and federal government contracts litigation."
Boz also has experience in complex cases before federal agencies like the FTC.
It is currently unknown in what capacity that Valve will be involved in the FTC's merger case and it is possible that one of the parties--Microsoft or Activision--have subpoenaed Valve in an attempt to secure more documents and files to supplement pro-merger arguments.
Microsoft previously made a 10-year commitment to Valve to continue offering Call of Duty on Steam if the Activision merger is approved. Valve Corp. CEO Gabe Newell disregarded Microsoft's offer in good faith and said that such a deal is not necessary because Microsoft has kept its word in the past.
Valve is seen as a proponent in favor of the $68.7 billion Microsoft-Activision merger.
Here's what Newell told publication Kotaku about Microsoft's 10-year Call of Duty offer:
We're happy that Microsoft wants to continue using Steam to reach customers with Call of Duty when their Activision acquisition closes. Microsoft has been on Steam for a long time and we take it as a signal that they are happy with gamers' reception to that and the work we are doing.

Our job is to keep building valuable features for not only Microsoft but all Steam customers and partners.

Microsoft offered and even sent us a draft agreement for a long-term Call of Duty commitment but it wasn't necessary for us because:

a) We're not believers in requiring any partner to have an agreement that locks them to shipping games on Steam into the distant future.

b) Phil and the games team at Microsoft have always followed through on what they told us they would do so we trust their intentions.

c) We think Microsoft has all the motivation they need to be on the platforms and devices where Call of Duty customers want to be.