Grand Theft Auto publisher Take-Two Interactive will be a part of the FTC's merger investigation as a non-party/third-party in the relevant video games market.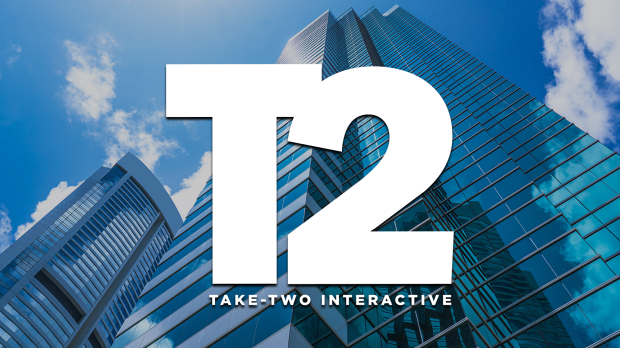 Take-Two Interactive has hired three lawyers to represent the company in the Federal Trade Commission's ongoing administrative proceedings of the Microsoft-Activision merger. The merger's case file was updated with three notices of appearances for Take-Two's chosen legal counsel.
The games company has hired James Attridge, Michael Keeley, and Jason Wasserman from the Axinn, Veltrop & Harkrider law firm to represent Take-Two during the merger proceedings. Axinn had previously advised Take-Two on its $1 billion bid for Codemasters back in 2020.
Take-Two Interactive's involvement in the merger case bears clarification--the company is acting as a third-party, or non-party, in the FTC's investigation. According to the Federal Trade Commission's procedure guidelines, third-parties help facilitate a better understanding of certain markets by providing key documentation, data points, and testimony.
It is expected that the publisher will provide information to help speed along the FTC's merger case. Take-Two Interactive operates two of the most popular publishing labels in the games industry with Rockstar Games, who releases the billion-dollar Grand Theft Auto franchise, and annualized sports publisher 2K Games. The group undoubtedly has quite a bit of relevant information, metrics, and findings regarding the profitability of its games on the PlayStation and Xbox marketplaces.
Take-Two's recent acquisition of Zynga could also help the FTC understand the mobile games market.
We know that Take-Two is pro-merger and is not a complainant like Sony is. The firm's CEO Strauss Zelnick has openly and publicly supported the Microsoft-Activision merger, and has typically exhibited candor and level-headed responses to investors, analysts, and media concerning evolving trends in the video games market.