The emergence of artificial intelligence has many people worried about their job security, while others are simply enjoying the new publicly available technology by testing its limitations.
It seems that ChatGPT users have found a so-called limitation of the underlying language model powering the artificial intelligence chatbot, as videos have been posted to TikTok showcasing users following the chatbot's instructions on how to create a crochet pattern. Alexander Woolner took to TikTok in January and explained that she asked ChatGPT for a crochet pattern of a narwhal as well as a set of instructions.
The chatbot provided Woolner, who has been knitting for years and crocheting since 2019, with a new narwhal pattern and instructions that featured abbreviations and punctuation marks such as "ch" standing for "chain" and an asterisk (*) representing the action should be repeated.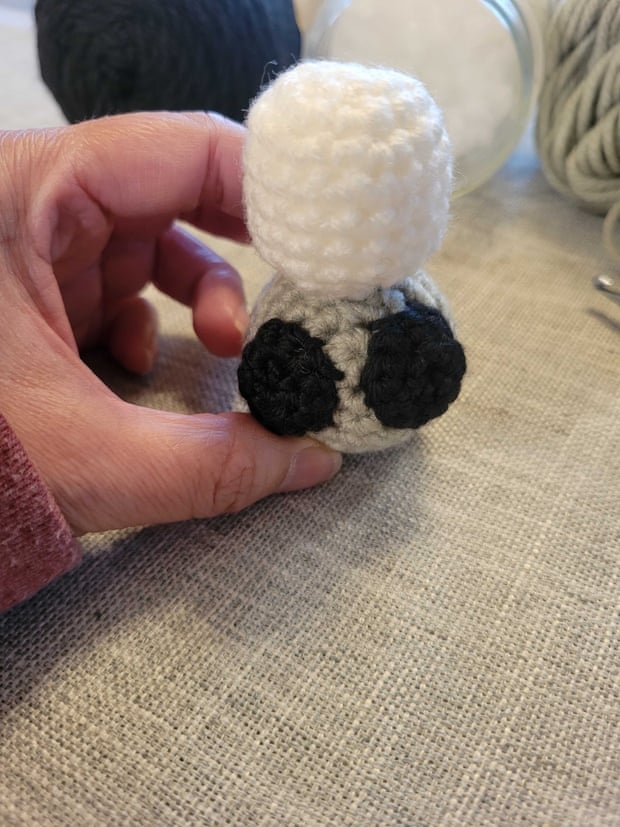 Woolner states in her video that she was impressed at the quality of ChatGPT's instructions and decided to follow them exactly to see what the result would be. The narwhal that was created from ChatGPT's instructions was seemingly shockingly accurate but, at the same time, very wrong.
Woolner's video has since been viewed more than 900,000 times, and according to Woolner, the general consensus from people that have seen the narwhal is that it "looks wrong and ugly, but also very cute". Some comments on Woolner's video claim that the strange narwhal represents the concept that artificial intelligence shouldn't be used to generate art and that there are "some things AI cannot steal".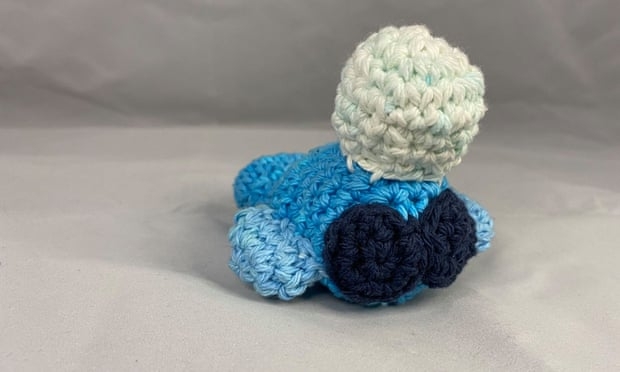 However, that isn't how everyone feels. According to reports, Woolner isn't the only person to test ChatGPT's crochet design capabilities as Lily Lanario, a crocheter from London, decided it would be interesting to explore collaboration between human and machine in a space that has yet to do such a thing. Lanario created several patterns based on instructions provided by ChatGPT. Those patterns included a cat, duck, and Pikachu, with each being at various levels of accuracy compared to their real-life counterparts.
After testing ChatGPT's capabilities, Lanario found that the AI was capable of troubleshooting its instructions, which Lanario found to be incorrect, while also being able to implement new parameters such as a change of color or forgotten body parts.
So, why is ChatGPT so bad at crochet designs? According to Jessica Newman, director of the artificial intelligence security initiative at UC Berkeley's Center for Long-Term Cybersecurity, ChatGPT uses a language model that is designed to replicate human conversation. The AI chatbot can do this by being trained on a large dataset of text, which doesn't necessarily translate to numbers.
"It may strike us as ironic that a computer system would be bad at math and good at creativity, but it does speak to an important fact about generative AI systems in general: they don't understand context. They don't know what words or numbers actually mean, they are simply predicting what should come next," said Newman.
If you are interested in reading more about this story, check out this link here.