A group of experts have been surveyed and asked their thoughts about the risks of artificial intelligence and how it could impact the world as a whole.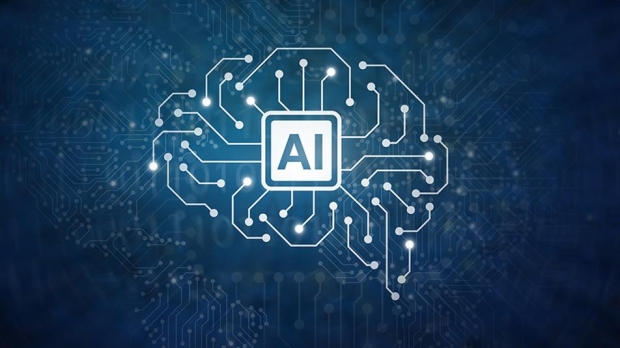 Researchers from New York University and other schools have gone out and asked various professionals for their opinions on some of the most heated questions regarding artificial intelligence and its development. The professionals were academic individuals and people that worked in the field of Natural Language Processing, which is the application of computational techniques to the analysis and synthesis of natural language and speech.
The survey included questions about the risk of artificial general intelligence (AGI), how AI can impact businesses, and various ethical concerns. Notably, the survey required respondents to either agree or disagree with the proposed risks. The survey, which consisted of 480 respondents, indicated that 73% agreed that AI automation could soon lead to a "revolutionary societal change" within the next 100 years, and it would be on a scale that would, at the very least, be comparable to that of the Industrial Revolution.
However, the survey also found that 36% of respondents agreed that AI has the power to cause "catastrophic outcomes" that would be comparable to an "all-out nuclear war". Researchers summarized that respondents agreed that its "plausible" that the development of AI or machine learning systems could cause a catastrophic event within the next 100 years.
The study notes that 53% of the respondents that agreed that AI could lead to a catastrophic event as bad as a nuclear war identified themselves as "underrepresented minority groups", which the researchers believe may have influenced their decision to agree with the statement due to the disproportionate harm they have experienced.
It should be noted that since the survey didn't require participants to express what they consider a catastrophe, researchers write that their definition of a catastrophe is the deterioration of an infrastructure that leads to a political conflict or a natural disaster.
Furthermore, this survey was taken last May before the release of the now viral sensation ChatGPT, developed by OpenAI. It's likely that if the same participants took the survey, their answers would be different as ChatGPT has gained more than 100 million users since its release and earned its name in the lexicon as the AI, or type of AI that will replace thousands of jobs.
ChatGPT only uses a dataset limited to 2018, unlike Microsoft's Bing Chat, which is currently connected to its Edge browser. The release of Bing Chat will likely influence the answers to this survey if it were retaken. For more information about this story, check out this link here.